It took me a while until I decided to write this short post about Jamie Lewis.
I stumbled upon Jamie's product in 2019 when I reviewed his product called Profit365.
It was a ClickBank product and in my opinion, it was too hyped up.
Since then, without doing any proper research on Jamie Lewis and his marketing, I did come across more of his product and they all look alike.
Let me tell you right off the bat, that I don't like the way he presents his courses.
It is very close to deceptive marketing.
Now does it mean he is a scammer?
Who Is Jamie Lewis?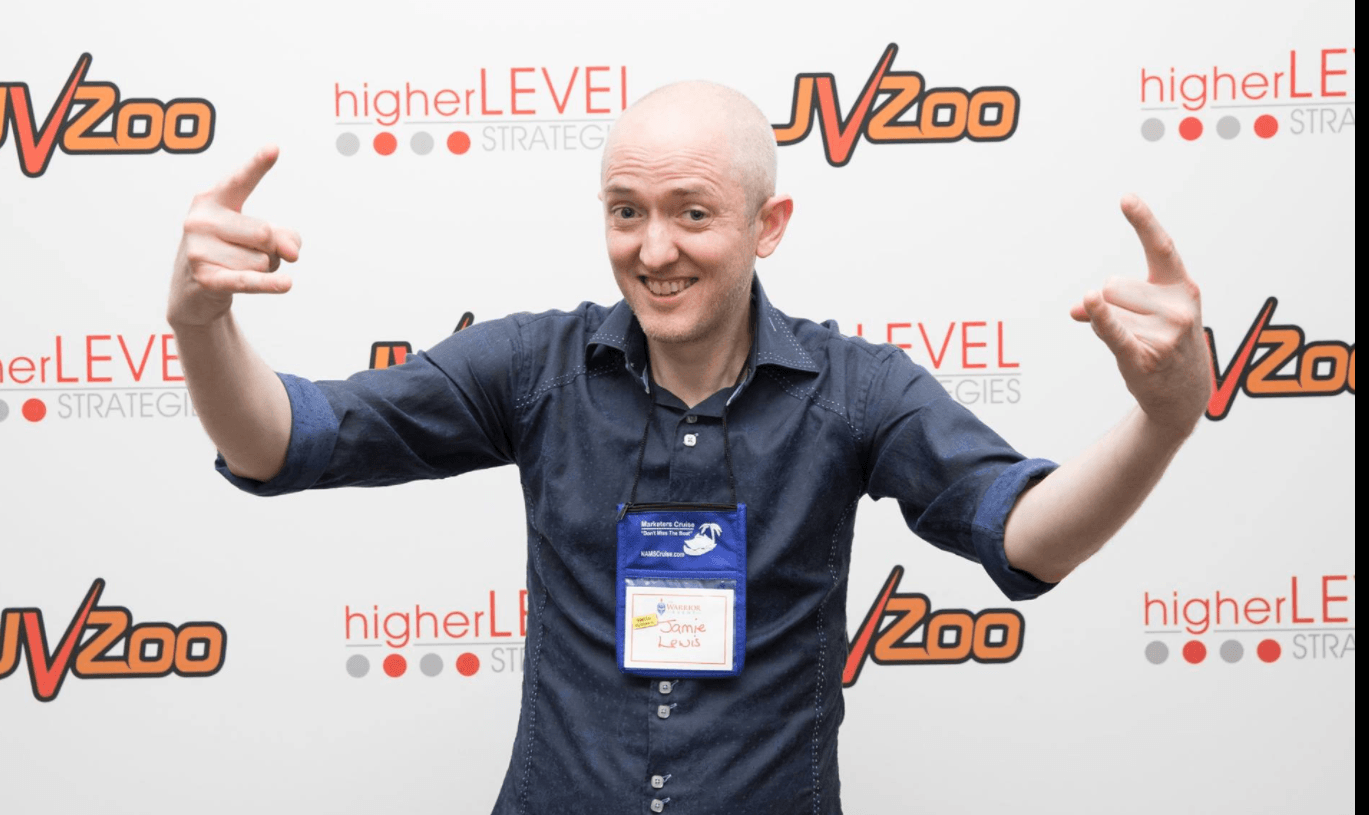 Jamie is a course creator and internet marketer.
He actually has created many courses, mostly in the make money online niche.
He is quite famous for creating persuasive sales pages/videos and a lot of people find it interesting.
Also, his courses belong to the category "get-rich-quick-scheme", that's why personally I am not a fan of his.
The get-rich-quick schemes, barely work and the odds that one can make money with that are extremely small.
The only way how to make money with his products is to start to promote them and become Jamie's partner.
But that's not how internet marketing should work.
Jamies Social Media Presence
Let's take a look at social media.
Guru like Jamie should have a lot of followers.
Jamie Lewis Youtube Channel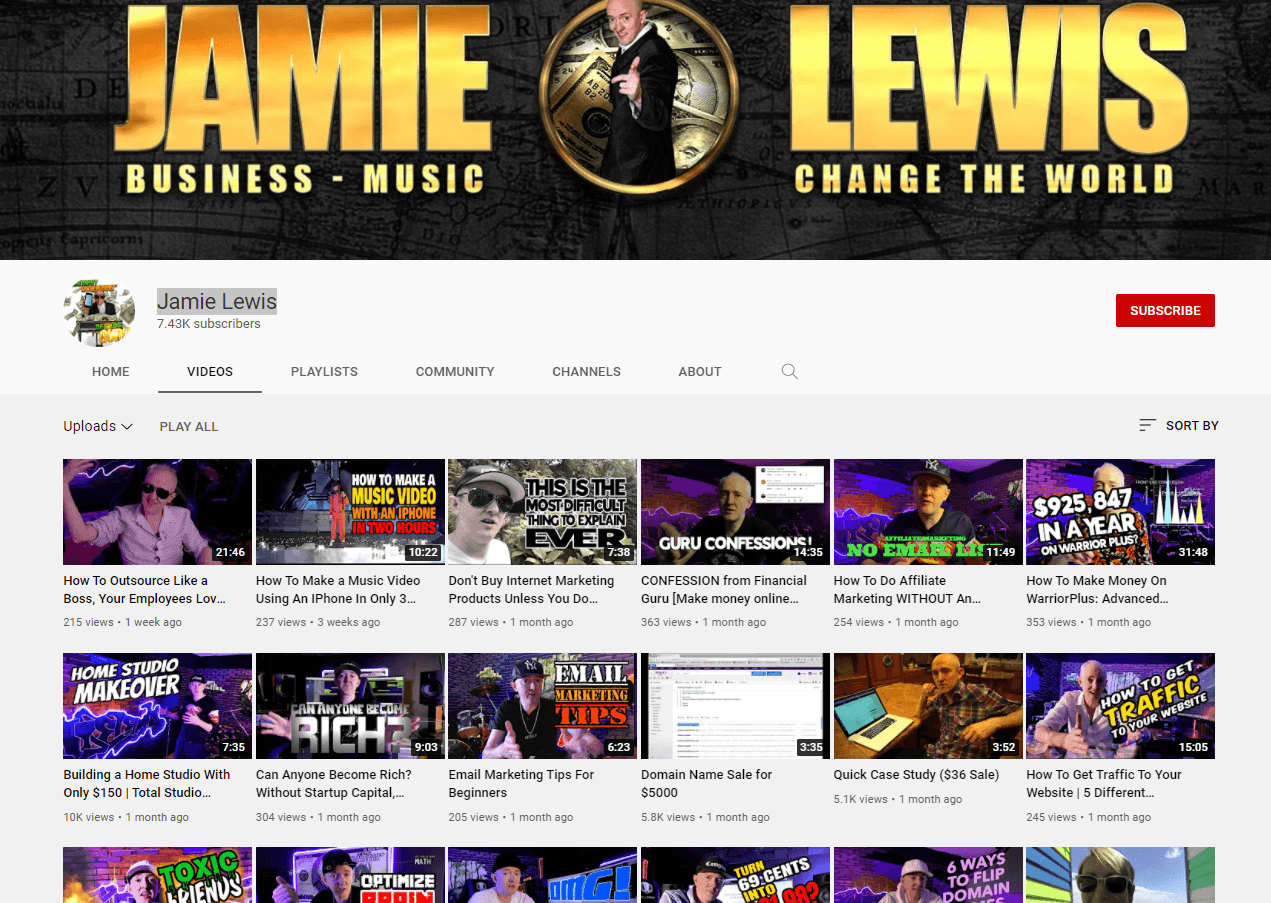 He has youtube channel since 2009 and as of this writing, it has less than 700,000 views.
Considering that there are 174 videos, it is not a lot of views.
Jamie Lews Facebook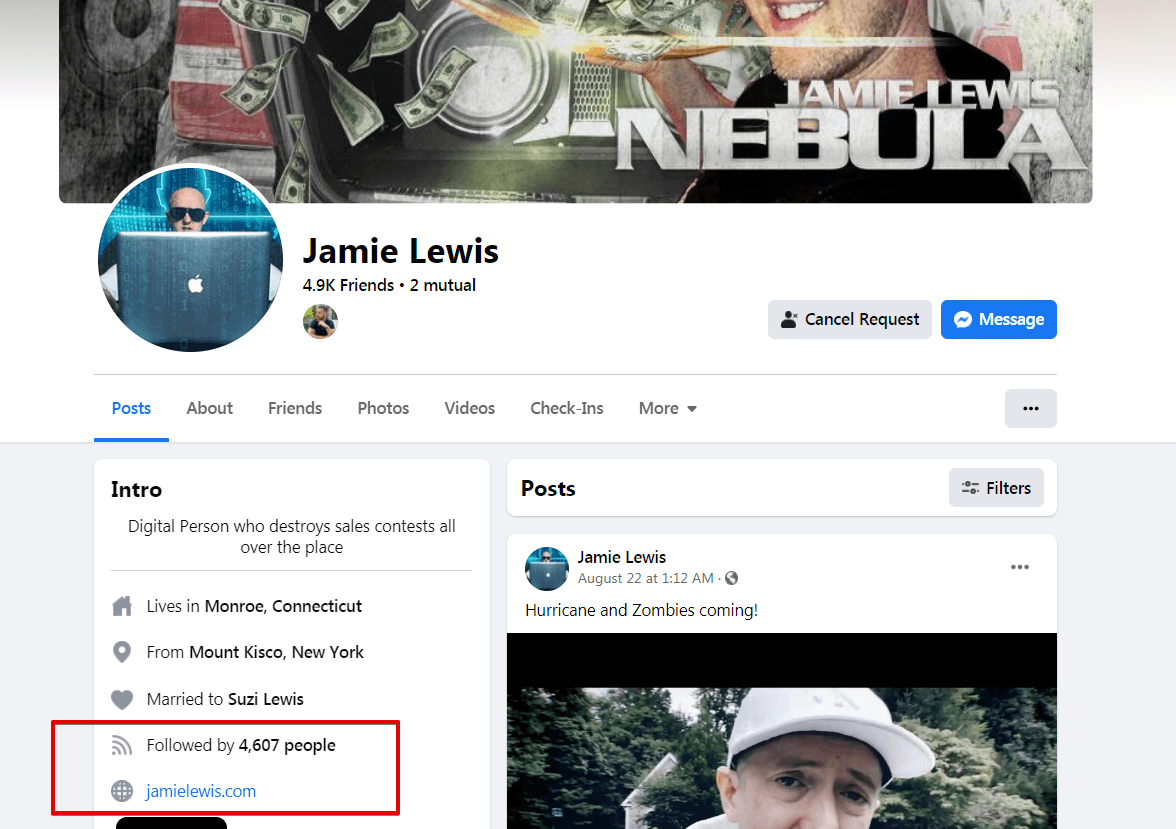 It seems that people like him on Facebook. I mean 4,000 followers is not a low number.
But considering how long he has been around, he could have a lot more followers.
Despite the fact that I am not Jamie's fan, I must admit that after watching his videos, there is something about his guy.
I think I understand why people follow him.
BTW, does he have a website?
Yes, Let's check it out very briefly.
Jamie Lewis Website
Have you seen his website?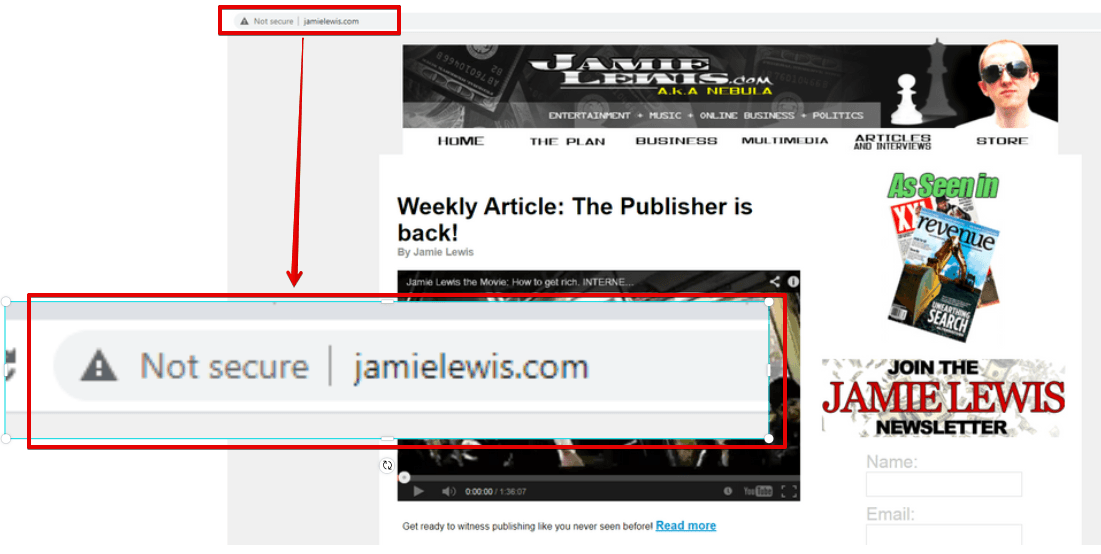 Well, I believe the one jamielewis.com is the one.
What makes me doubt?
First of all his site is not secured. I mean it is just an old HTTP. And I assume such a guru would now know HTTPS is a Must.
From the image below, we see that he registered his website back in 2011.
Didn't he have time to make the site secure?
What is also interesting, his domain authority is low.
He is not very active on Social media and doesn't update his website either.
Let's take a look at some of Jamie's Products
Jamie's Courses (Some of Them)
Profit365
Profit365 is a digital product that teaches affiliate marketing using paid advertising. It focuses on Solo Ads and that is the main problem.
Solo Ads are not worth it, because one can spend hundreds of dollars and the only feedback he gets is from bots.
Besides, there is no real training within the platform, and the videos inside the dashboard are outdated.
Actually, they were outdated in 2019.
Profit Injector
This used to be a ClickBank product, but in October 2019 it was removed from ClickBank.
The most probable reason – too many requests for a refund.
So it was then available on JVZoo, but the "quality" of this course hadn't changed.
Without going into details, this product is not available anymore, and that includes its website as well.
Forget About Broke
Only recently (as of this writing) I did find this product on WarriorPlus.
I didn't expect a lot, but honestly, I thought his product got better so I bought the basic course.
Without any further ado, it did not change a bit.
Still hyped up a sales page, with unrealistic claims, promising to get rich quickly.
That's nonsense.
On top of it, I asked for a refund and still have not received my money.
WarriorPlus is not responsible for the refund so one has to rely on the Vendor.
I did, and we have exchanged several emails saying that there is still some kind of problem.
Bottom line is, do not waste time with the "Forget About Broke" product either.
In case you want to learn more, check the article.
Conclusion
I am still wondering how come this person can make money the way he does, and still get away with it.
There are also many reviews about this guy that are not flattering.
Now, I would like to hear from you – is this guy a scammer?
Or you really did learn something that has helped you with your financial situation?
What's your experience?
I really would like to know other people's opinions.
The thing is that it seems a pretty easy concept, to promise people something, charge them and get away with the money.
Is Jamie a Scammer?
Well, pretty close in my opinion.
It is safe to say that there is a huge gap between the claims on his sales page and the actual product he offers.
So, let's keep this an open discussion so other readers will get an objective overview of Jamie Lewis.