Getting traffic to a blog or website is crucial. Without traffic, your blog/website is like an empty store in the middle of the desert.
No visitors means zero revenue.
Paying for the traffic is not a very smart thing, especially if you have no budget.
(Been there, done that).
So what to do?
Are you in a very similar situation?
Do you have a new website (or you are about to build one) and you are asking yourself, what is the purpose of keyword research?
Well, here we go;
In the following article, we are going to explain why we need to do proper keyword research, and how to get free traffic, and we are going to include some tips as well.
This article is for you guys who just starting out with a website and want to know more about the free/organic traffic.
By the time you are done reading this article, you will have enough information to start ranking on the 1st page of search engines.
What is a Keyword?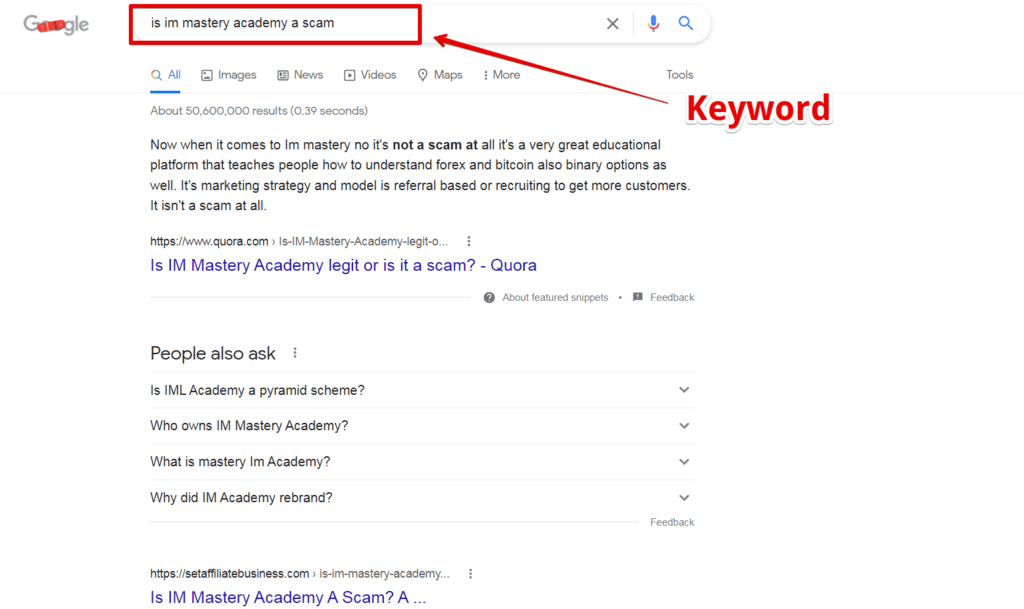 I am sure you know the answer, already, but let's briefly double-check it.
The keyword is a term or phrase we type in a search bar of Google or Bing/Yahoo or any other Search Engine.
We can have a look at this term, the keyword, from two different perspectives:
1) A person looking for a specific content – User
2) Another person (blogger) who is about to create specific content – Blogger (owner of a website)
In this article, we focus mainly on the 2nd person.
Let me briefly explain what kind of keywords a new blogger should focus on.
What Kind of Keywords Do We Know?
Basically, there are two types of keywords.
Low Competition Keywords and
High Competition Keywords
L

ow Competition Keyword
Usually, these keywords have more than 4 words – these are phrases.
But that's not the main characteristic of low competition keywords.
The most important thing is that not many websites use such a specific keyword.
That gives us a chance to rank well in the search results.
These are also called opportunity keywords. Since even we are new to this internet thing, we have a good opportunity to get free traffic from Google.
The drawback is that not so many people search for this specific term and therefore the traffic is lower.
But no worries at this point.
On the other hand:
High Competition Keywords
These keywords have less than 4 words.
When you type in the Google search bar: "Make Money Online", we see that there are billions of results (instead of millions).

That means that billions of websites use this keyword (or its variation).
On the 1st page of Google (or any Search Engine) are only websites with high domain authority. Or well-established websites.
Now a Question
What kind of keyword would you go for with a new blog?
The answer is obvious:
The low competition keywords (also called low hanging fruit keywords)
With this approach, we create the article and if done properly Google and other search engines will recognize our article (on our blog) and eventually put it on the 1st page.
This way people click on it read and we can even earn revenue.
So the purpose of Keyword research is to find keywords that have a lot of search volume and low competition.
What Exactly is Keyword Research?
It is a process of finding the right keyword.
For that purpose, we use the Keyword Research tool.
A good tool gives us necessary information in one place, so within a minute we can find the right Keyword.
There are many keyword research tools, some of them are free, but the majority are paid.
I personally use Jaaxy, but you can take a look at Ubersuggest as well.
Proper Keyword Equals Traffic
We all agree that the most important thing when it comes to a blog is traffic.
There are many ways how to get traffic to a certain website.
paid ads
social media
email marketing
organic traffic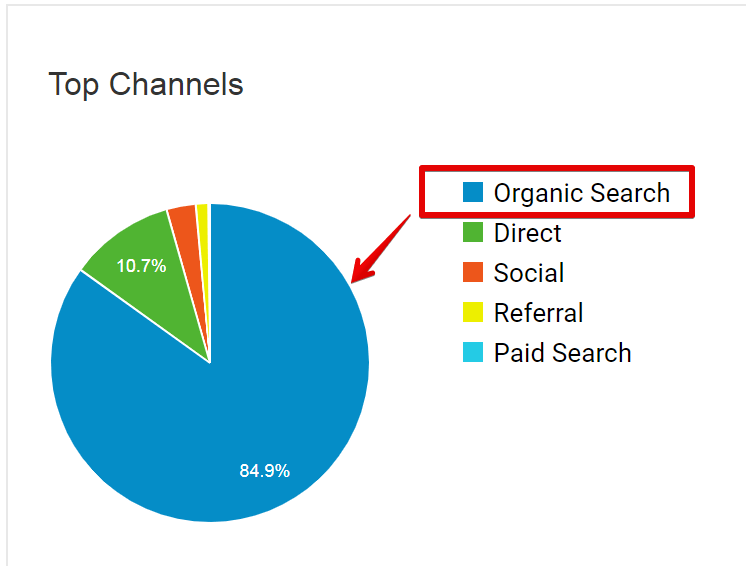 This is also free traffic, meaning that you don't need any budget for having organic traffic.
But you want to conduct proper keyword research in order to get the traffic.
The bottom line is, that we want our website to rank on the 1st page of Google (or any other Search Engine), based on the term or keyword in the search bar.
In other words, we want to get relevant traffic that doesn't cost us any money. Free traffic.
The relevant means, that the content we create based on the keyword is interesting for the visitor and after consuming the content this visitor is happy.
That's the purpose of Keyword research.
To create content that has value for the visitor.
This article, explains how to drive traffic with low-hanging keywords.
Let me mention briefly where to place the keywords in our post.
Where to place the Keyword?

I believe you are already familiar with content creation and you have probably already created some posts on your website.
There are the following places where you want to use the keyword.
Post Title
Meta title
Meta description
Social Meta Title
Social Meta Description
1st paragraph of the post
In the image alt text
In the image Alt Title (Image Title Attribute)
When it comes to the content, make sure to use the focus keyword only once (that would be the 1st paragraph of your article/post).
You don't want to use it 10x just because you want to rank for it. In fact here are some techniques you don't want to use.
Let's check a few of them and then we wrap up.
Things to Avoid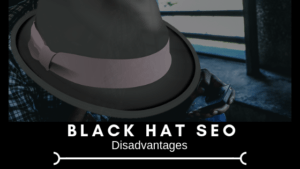 There are certain techniques that are used to work when it comes to ranking, but they don't work anymore.
First of all, it is Keyword Staffing
Keyword Stuffing
Keyword stuffing is a black hat SEO technique and as the name suggests, it is about using the focus keyword too many times throughout the content.
Please avoid it, and as already suggested above, use the focus keyword only once.
Invisible Text
People always want to find the easy way and they develop techniques to manipulate the search algorithms.
One of such techniques is changing the color of the focus keyword, to the color of the background.
Buying Backlinks
This is not related to the keyword, but I decided to include this black hat SEO technique.
Please don't buy any backlinks.
It can only hurt the rankings.
Conclusion
We have explained what is the purpose of proper keyword research and with the information above you can go ahead and test.
A few things you should keep in mind
Focus on low competition keywords (use keyword research tool)
Check Google "People also as" and check if there are better keywords
Have the keyword in your post (Meta Title, Meta Description, at the beginning of your article)
Aim for at least 1,000 words article
Publish on a regular basis (3x per week, ideally 5x per week)
With these recommendations, you should have some of your articles on the 1st page of Google.
(You won't be ranking on the 1st page with all your pots).
Generally speaking, depending on your site (and niche), you might have seen your new article in the SERP within a few days.
Now rinse and repeat.
In a while, the site authority will grow. Google will give it more chances and the number of visitors will start growing exponentially.
I hope you find this article helpful. If there is anything you don't understand, or you have questions or concerns, please use the comment section below.
I will do my best to give you feedback (hopefully within 24 hours)
Thank you for reading
Mike