I have come across a new ClickBank product called 24/7 Wealth Club.
To be honest I spotted the product on the ClickBank page early in the morning and I thought I saw "Health Club" 😛 .. and was wondering what it has to do with the E-business section since that is a section where I usually go check the products.
Disclaimer
Please note, I am not a member or an affiliate of 24-7 Wealth Club. This review is based on research and information available online in the public domain. Any recommendations and conclusions are only opinions and may not apply to all persons or situations.
24-7 Wealth Club Overview
Name: 24-7 Wealth Club
Website: www.247wealthclub.com
Price: Advertised Price $37 $9
Owners: Richard
UPDATE October 2019
24-7 Wealth Club is not available on ClickBank anymore.
It can be purchased via ClickBetter, which is a similar website to ClickBank.
With the update, I have checked that also the price went down.
The reason why it is not listed on the ClickBank site is probably the high rate of refunds. I have noticed that this is common with many other products, for example, CB Cash Code.
You can keep reading if you want, but to save you time, you might want to look at this review. It is about the educational platform, that I recommend and I believe it is one of the best one, considering the price.
But, in order to get an account and to test it out – you can get started for FREE. Check it out and let me know what do you think.
What is 24-7 Wealth Club?
Back to the original article about 24 7 Wealth Club.
What is the 24 7 Wealth Club?
It is a Wealth Club and based on the name it works 24/7. We will take a look at whether it is at least partially the truth.
I have checked briefly the sales video, and to me, it looks like just any other product, whether it is 7 Minutes Daily Profits, Ecom Cash Crusher or for example Instant Email Empire. Just let's take a look at the logo, where it says "only 9 spots available" – that is just fake scarcity.
It is a ClickBank product and anybody can purchase it. Even 100 people a day. No restrictions there whatsoever.
But I will do my best to come up with an unbiased 24-7 Wealth Club Review.
Product Overview
Most of these products start with a sales video, where they want you to think that money can be made very easily, especially when it is done via some "done for you" money-making system.
I mean just right at the beginning, it sounds like hype to me. What do you think of that:
"If you are seeing this video right now, you have been selected by one of my very close multi-millionaire business partners…" Please let me know in the comment section below if you believe such a statement? Really, I would love to know.
Because to me it is just a hype, cheap marketing technique. Think about that – this sales video is available for everyone and you can watch it an infinite number of times, can't you? That video is available on YouTube!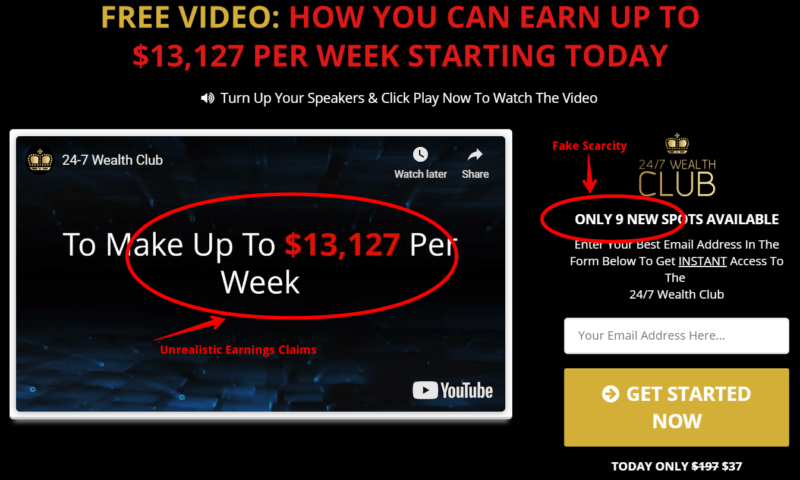 I say that this is an unrealistic earnings claim because, as you probably have seen already, you've been told that you can make this money in the next 7 days!
Usually, you would see some fake testimonials by paid actors talking about their experience, how their life has changed and so on. In this particular product, there are no actors. They only mention some names and how much money these people made. I am pretty sure these stories as just made up.
The product is allegedly created by a guy named Richard. We have never seen the guy, we don't know his surname, so it is kind of difficult to trust more to the product. Anyways, he says he is "a writer and researcher with a focus on online business".
The Good & the Bad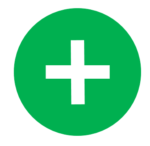 Money-Back Guarantee
A Very Little knowledge you may gain
n/a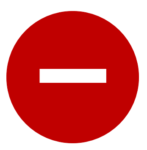 Too much hype, right from the beginning
Unrealistic earning claims – more than $13,000 a week
Upsells up to $508
The material inside the platform does not give you the step by step training
Who is it For?
Richard, who created this product is of the opinion, that no matter what you do, you can use this 24/7 Wealth Club to make thousands of dollars per week. It does not matter if you are a student, retired or full time employed. You don't need any previous experience making money online.
Heck, you don't even need to have a laptop – you only need a smartphone to earn big money.
And Richard goes on, that one member contacted him and show him a picture of this member's brand new Ferrari 488.
It is a nice car, I admit. And it costs more than $200,000.
Don't you think that they exaggerate in the sales video, a little bit too much?!?
In order to make thousands of dollars in such a short period, it requires preparation, building content, reaching out to people, setting ads and all these procedures can easily take 6 to 12 months if you really work hard.
\After you launch your product, then the money can roll in, in such a short time.
There are these stories that guy made 1 million dollars in 24 hrs. Yes, it really happened, but nobody talks about the content creation, settings things up prior to the launch.
If you are a newbie or just starting out this internet marketing thing, and you want to make money fast (realistically it means 4-12 months) you would need proper training. You need to apply what to learn right away, evaluate the feedback and adjust accordingly.
Most importantly, you must be focused and you must dedicate to work 8-10 hours a day.
Then in about 6 months, you will results. This is the reality of making money online today.
Is it tough? Maybe.
Is it for everyone? No, I don't think so.
Let me share with you the following post. This is a person I know who has been working last year very hard (means 2018), and this is his current post.
This screenshot is taken from the platform I am a member of. I think it is safe to say that it is an online university where they teach you how to create a sustainable online business. It is not a get rich quick scheme, whatsoever.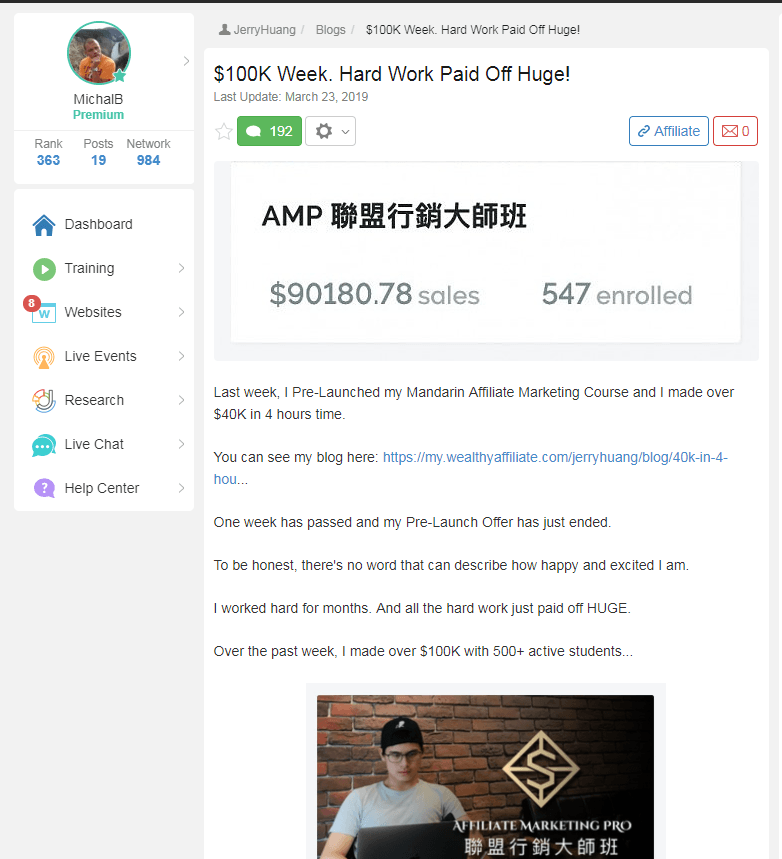 So this is the way how to make big money, and believe me, it is not for everybody. Unfortunately, many people just seek for quick money. But I believe they soon come to realize that it does not work like that.
Yes, the internet is a great place to make money, legit money and it can be made in a considerably short period of time, comparing to offline business. These are the biggest advantages I see:
Internet is a market with billions of people

Internet works 24/7 -(Just like this product is called)

You can work anywhere in the world with an internet connection
To me, it looks that this Richard or whoever created this 24/7 Wealth Club focuses on inexperienced people who are just starting to learn how to make money online. Richard sells his product for $37 which is not that expensive, but then – there are 3 Upsells waiting for the visitors. We break down the price structure below.
24-7 Wealth Club Review Tools & Training
Despite the hype sales video, it seems that there are some materials inside the platform. Here is how the website looks once you inside.
First, the 24/7 Wealth Club Course is about being a ClickBank Affiliate. You see, there is a bunch of lessons. If you scroll down you find
Lesson 4 Resource report
Lesson 5 Ready made sales page
Lesson 6 Sales Video
Lesson 7 Legal Pages
Lesson 8 Graphics
Lesson 9 Articles
Lesson 10 Banners
Lesson 11 Email Swipes
The Main Menu on your Left-hand side continues with 24/7 Wealth Club Video Training where you can find videos with the same content. Videos are about 11-15 minutes long.
Support
There is a section for support inside the page. But I am not sure how that works. Based on my experience with such products, I think it does not work as you would expect.
If you by any chance bought this product and you decided to get your money back I highly suggest to do it via the ClickBank support page. You will save some time and usually ClickBank returns the money within a few days, no questions asked.
24-7 Wealth Club Review Price Structure
The front end price is $37.
And what I find interesting is the different price which depends on your location. For example, if you would buy this product from Europe the price would be different something over 42€, whereas in the US the price is 35.77€.
As you see, the difference is caused by VAT.
So we can consider that the official total price is $37.
UPDATE October 2019
I have already mentioned that the price has changed. Instead of the original $37, it is now available for $9 only. That most likely means only one thing only:
The demand for this product decreased.
I have already mentioned that there are upsells, which are not revealed to you at the beginning. Well here is the structure of upsells:
Upsell 1: 24/7 Wealth Club 2.0. Price $197
Upsell 2: 24/7 Wealth Club Pro. Price $177
Upsell 3: 24/7 Wealth Club Social. Price $97
I did not buy those, so it is hard to say what you get for it. I would assume the only person who benefits from these upsells is Richard.
My Final Opinion of 24-7 Wealth Club Review
For $37 you get a bunch of material thrown in one place. You can learn something from this product. There is certainly some value in it. If it is worth $37? That is up to you.
It is not even worthy of the updated price of $9!
I would not invest the money in this product. Richard probably decided that he wants to deliver some value, but he did not arrange the material in order. So there is no procedure you can follow.
I would expect something like: here is a lesson one where you are going to set up a website. Here is a tutorial on how to do it. Next, go and create a menu… and so on.
24/7 Wealth club does not have the step by step training.
Update October 2019
The fact that it has been removed from ClickBank and now it is listed on ClickBetter for a cheaper price only underlines the low quality of the product. It does not worth it and it is just a waste of time.
In my opinion, it is a matter of time when this product will be removed from ClickBetter as well.
Just like it has happened with 7 Minutes Daily Profits.
Interested in How to Create an Online Business?
I hope you are not disappointed. In fact, it is a good thing that the products with such low quality are getting banned.
In order to make money online, one has to have a website. The website is like your offline store, where people go to visit. You can promote your own store, you can display an ad on your store…
You can do the same with your website, and even more. Your website is not limited to the geographical location.
Did you know that with proper tools, you can set your website within a minute? You can then check youtube videos on how to build up a site.
Or you can follow a training where you will be trained not only on how to build the website, but also how to rank on 1st page of google.
You can become a specialist in SEO, besides that, you can learn how to monetize the website. Whether you want to do it for your business or for clients.
It is up to you.
Check out the training, you have nothing to lose.
24-7 Wealth Club Review at a Glance…
Name: 24-7 Wealth Club
Website: www.247wealthclub.com
Price: Advertised Price $37 $9
Owners: Richard
Overall Rank: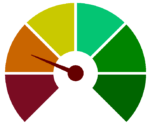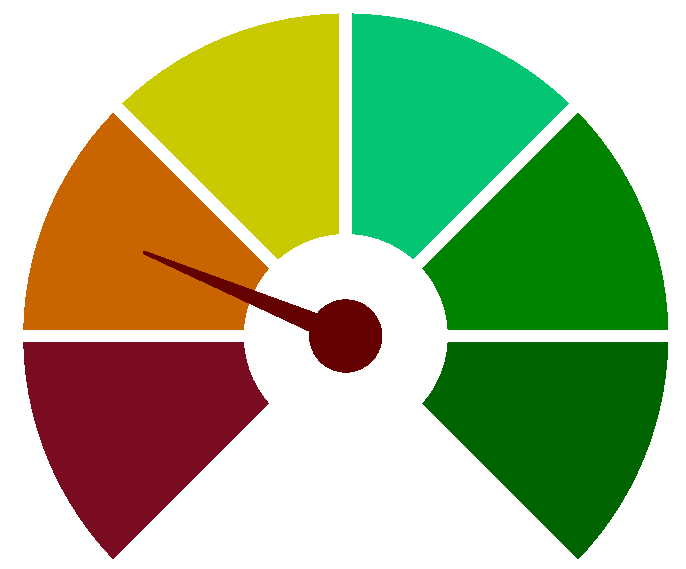 VERDICT:
I would not consider the 24/7 Wealth Club a scam, but it is not far from it.
Obviously, customers were not happy with the outcome, that is why it is not listed on ClickBank and I believe soon it will be removed from ClickBetter as well.
What I hate though, are the unrealistic claims and fake scarcity in the sales video – and I am not alone.
One might get the impression that he finally found a great product. Then after purchasing he just gets overwhelmed with all the materials which do not have a real sequence, as I would expect.
Then the total deal-breaker is the bunch of upsells where you can end up paying more than $500!
Let me know in the comment section below if you have any questions related to this product or any other questions regarding affiliate marketing or any other products.
How to Get Started with Affiliate Marketing Business?
I have been a member of Wealthy Affiliate since late 2017 without prior marketing experience.
Beginning of 2018 I have learned how to build a website that drives traffic and makes sales.
Since the summer of 2019, I am a full-time internet marketer and I work from anywhere I want, whenever I want.
Training within Wealthy Affiliate teaches how to generate a consistent income in the long run.