I have decided to create a ClickBank account, so I can check the new products and create reviews about them. ClickBank also sends you an email regarding the news.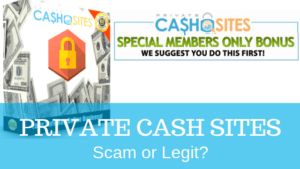 So I found an email concerning new product called Private Cash Sites. So, what is private cash sites?
At first sight to me Private Cash Sites looks like many others which I do not recommend. But I want to dig down deeper, in order to either prove my first impression or disapprove it.
Name: Private Cash Sites
Website: www.privatecashsites.co
Price: Advertised pride $47 with 2 downsales and 2 upsells
Owners: Nathan Canfield is listed as founder / Or Felicity according sales video
One note regarding the ownership. When I have watched other reviews, to get a different perspective, I have noticed that the owner or founder had a different name. Also there is no way to find any of these persons. How come in last 2-3 months the product has changed the ownership at least twice?
So here is 1st thing to think about. Why would anyone want to sell something and does not reveal the "about me" section.
Private Cash Sites – Product Overview
One can't tell right away what the product is. In the sales video you are told that this is a ready affiliate marketing system. Easy to do, no experience needed, only 10 minutes on your laptop and you have basically "done for you system".  Well, I am not convinced. They claim how your life will get better in few days with their system… but I could not find a solid information about how the  "system" works or sort of training.
We will get inside their platform to check that out.
The Good & the Bad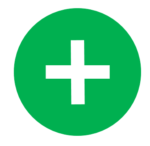 You can get 2 downsells.
Money back guarantee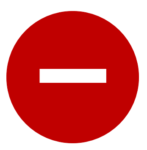 False Scarcity
Ownership/Founder – His/Her Identity not confirmed
False claims about early earnings
Upsells not refundable
Who is Private Cash Sites For?
This product supposed to be perfect for those who just started with affiliate marketing but for total newbies as well. Apparently you do not need any technical skills, no previous experience and based on their sales video you will become successful affiliate marketer in very short period of time.
Private Cash Sites – What Are Their Claims and Price Structure
Their sales videos starts showing you all these commission you might make. And they talking about 4 digit numbers a week.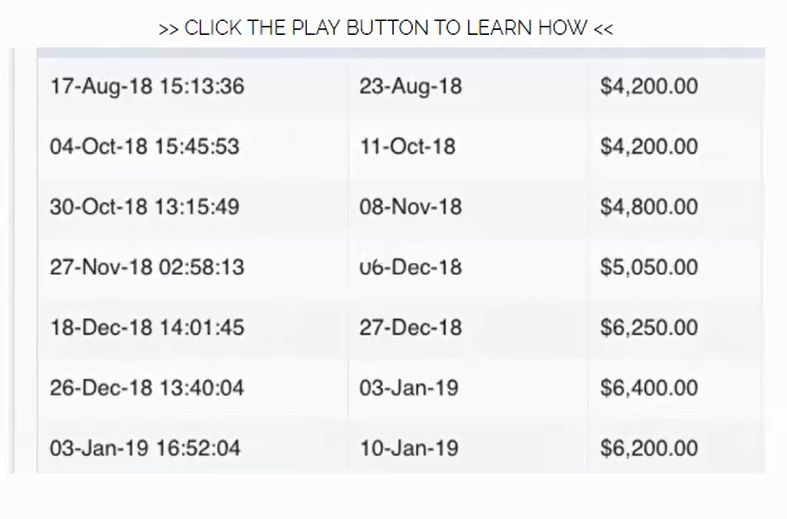 It goes on about how your life will change, vacations, spending quality time with your family and so on. They try to hook you in right at the beginning.
Apparently they offer a brand new method making money online. You need only "couple of hours of setting things up, you're in business…" – actually you can take a look at part of their sales video:
It seems like you don't have to do pretty much anything and yet with their system still make few thousands a week. Well, if you believe so – you can go ahead and sign up for the system. *
First of all, make sure that you will get the discount, since they offer 2 downsells:
Well you land on their page for very first time and when you about to leave there is a popup window saying that you just getting instant discount $10.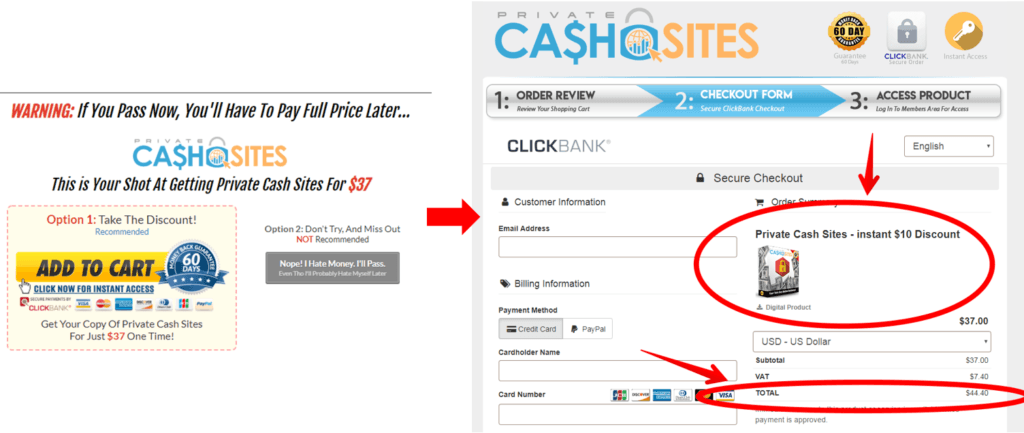 And when you are about to leave for a 2nd time, then you are offered a 2nd downsell.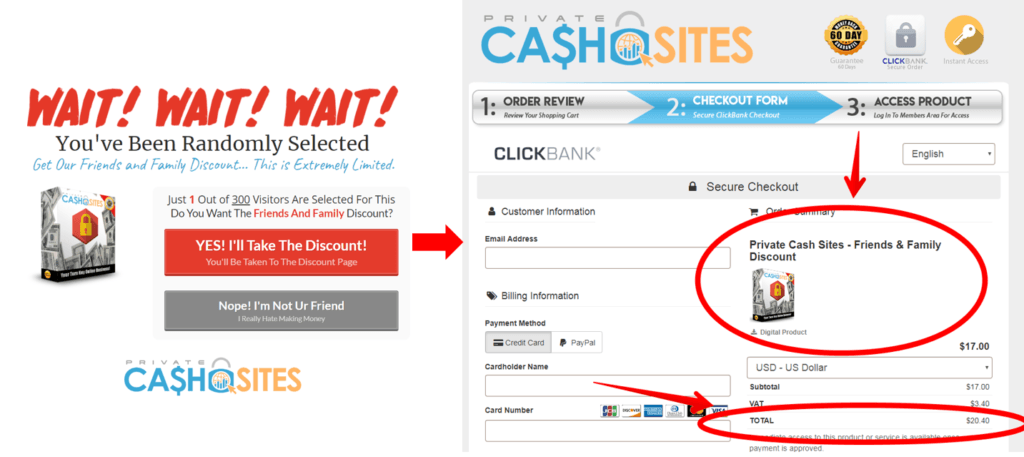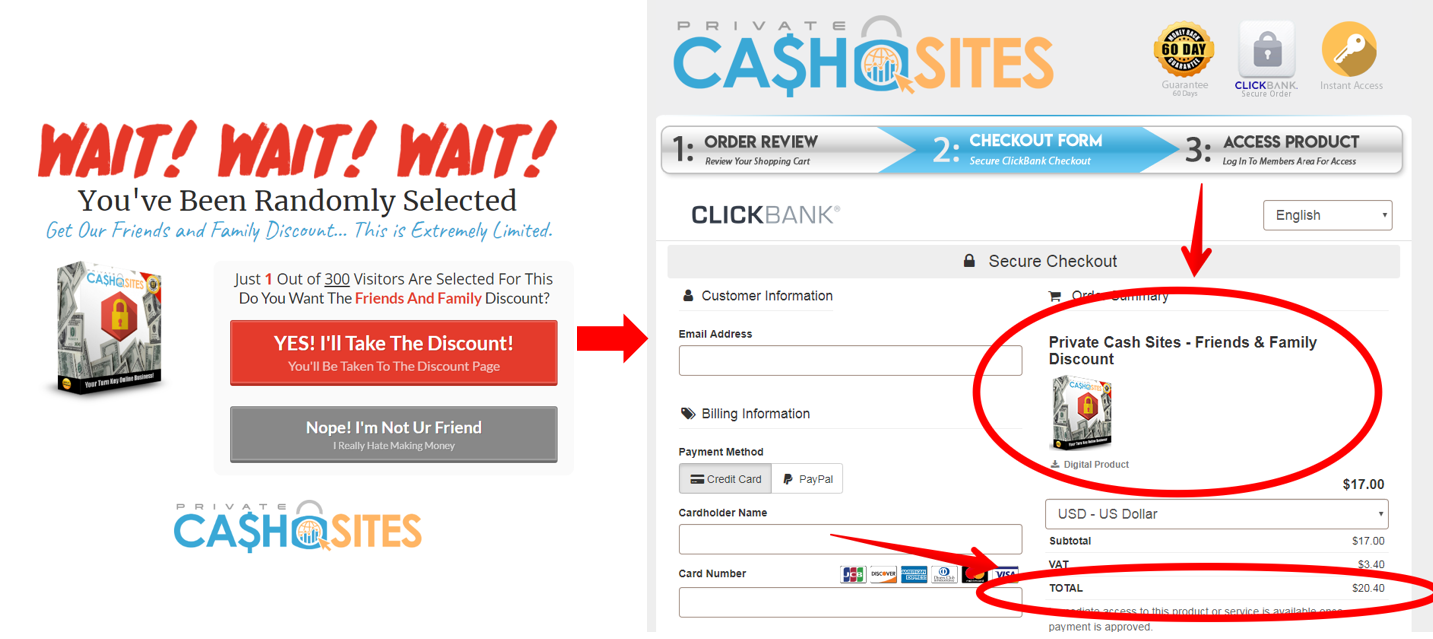 * You can test the platform by your self, but I am here to warn to that such system allegedly generating for you couple thousands a week simply does NOT work.
So I hope you did not fall into that trap. If you did – ask for your money back. That is one of the advantage of these ClickBank products.
If you still curious how the platform looks like inside and what it has to offer you, here I am briefly showing the insights.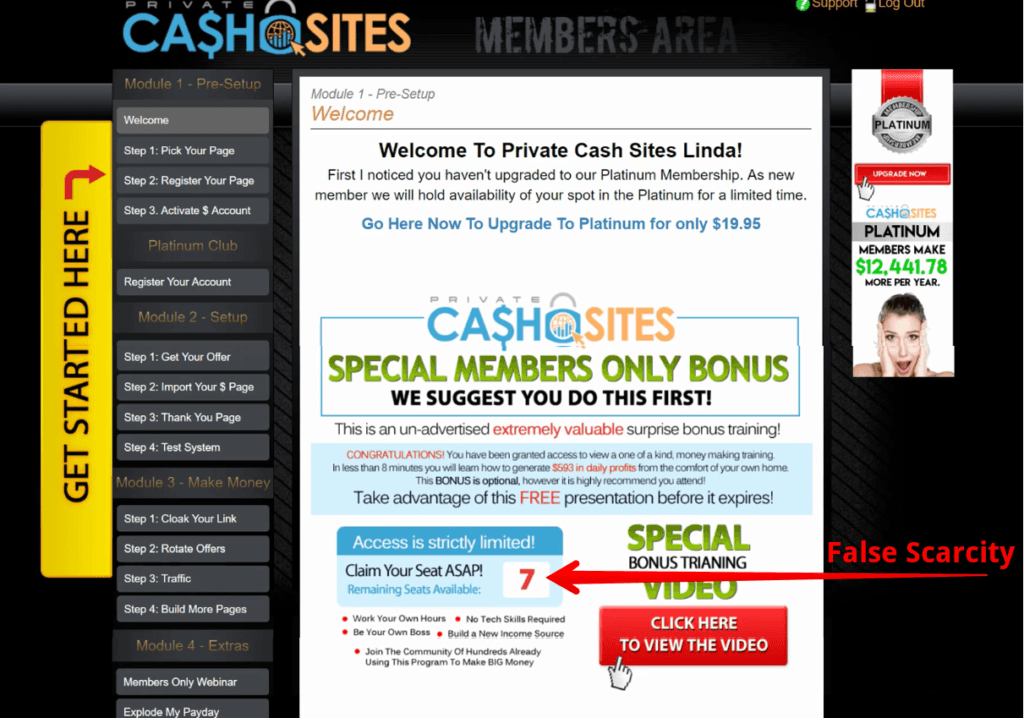 As you see, again they use this cheap marketing trick that there are only 7 seats available. This is a ClickBank product and there is no limit on how many people can assign per day for that product. They just want you to sign in right away. That is not nice from them and in my opinion it undermines their credibility (along with other things).
Well, you have few pages available for you that you can set up, you can import them into your funnel, you have a thank you page, you can test the system.  You can then learn how to track your traffic (that is available for free with Google Analytics as well).
There also some interesting things they offer, at least at first sight. Although these are already par of the upsells. So just briefly I show you the upsell funnel and what you get:

What caught my attention was the video course, how to get traffic. There are 3 videos – all of them together are no more than 30 minutes long.
Additional you get some extras as:
motivation action plan
30 days of gratitude
setting goals
mediation for growth
mediation masters guide
affirmations
Well, to me that stuff above you can easily find on YouTube, so I do not see really the point. But I do understand that many people like to have these things as part of one package.
My job is to do a list as many products as I can find and do review about them. Many of them have specific information "hidden" in disclaimer.  But who reads the disclaimers? I know only few folks who actually read the disclaimer. (one of them is a lawyer, so it is part of his job 🙂 )
Oh, and one more thing about the product – let me show you their disclaimer, so you can create your own opinion.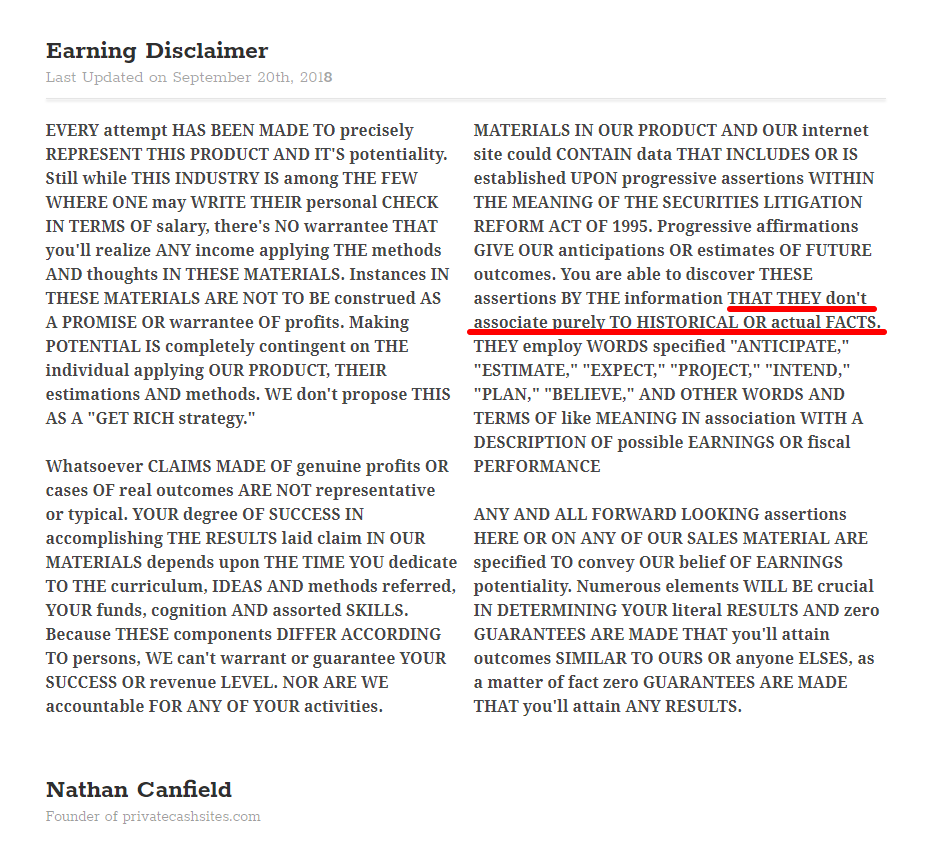 source: https://www.privatecashsites.co/disclaimer
Private Cash Sites Support
As per sales video, you are promised to have a support…it was not quite clear how. Then inside of the platform you have an access to chat box, or you can also get the support via email. To be honest I am not sure how quick they are in answering the questions.
My Final Opinion of Private Cash Sites
It seemed like a OK product, but right at the beginning they use some cheap marketing trick which spoils it.
Also what I find disappointing, believe it or not they offer an extra course – called Explode My Payday. If you are not familiar with this course, please have a look on it. I already did review on that one. And that is not a good course.
I would say that both are coming from the same source, and my guess is, their mission is not to educate people but only to make money for themselves.
Private Cash Sites  at a Glance…
Name: Private Cash Sites
Website: www.privatecashsites.co
Owners: Nathan Canfield
Price: Advertised price $47 with 2 downsales and 2 upsells
Overall Rank:

VERDICT: 
The private cash sites is probably legit and there is maybe something to it. Actually much better than the profit365.
Too bad their upsells are not refundable so you are either OK to pay that amount or you have to  go to look for another online training.
Please share with others in comment section, what is your opinion about the product and their cheap marketing techniques.
If you have the budget  about $30 a month I highly recommend for you this platform. They offer legit training how to become affiliate marketer – long-term. Once you are done with their training I can assure you can stop to rely any 9-5 jobs.
The thing is that there are many scams and products like Private Cash Sites. It is really time consuming to go through all these e-business models and check whether the are legit or there are any upsells behind the corner, waiting for you to use your credit card for 2nd and 3rd time.
Please follow and like us: