I was checking new products at ClickBank and I stumbled upon this particulate one which caught my attention. It is called Traffic Ivy. Since it has been launched at the end of January 2019 I
decided to check it and see if it worth it to sign up for.
In my Traffic Ivy review, I will try to be as objective as possible, so you can be informed thoroughly about the product.
In nutshell, this platform might help you to raise a traffic to your site and thus make money (or raise your income).
I reveal my final opinion at the end and then, it is up to you to decide. Thing is that some of the drawbacks I list in my reviews not necessarily means something you would see as a disadvantage. We also will be looking inside of the member area, and what is inside, so you will have a summary about the platform.
Name: Traffic Ivy
Website: www.trafficivy.com
Advertised Price: starts at $19.97
Total Price: $23.96 (Including VAT)
Owners: Cindy Donovan
Traffic Ivy, Product Overview
Cindy Donovan offers a SaaS (Software as a service) type of product. This web based software should help you to build or raise traffic to your existing blog, website or social platform.
That is based on the idea of having community inside the platform, which will grow. Each one of the member is be able to share other members' content.
If you want to share your content, you pay for that with "traffic points". You can either buy them, or you can earn them by sharing content of other members.
The Good & the Bad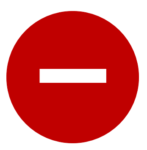 Even if somebody share my content, the results are questionable
Not many members inside the platform. The potential of sharing the content is low
Shared link – possible danger of being marked as spam
Ratio between shared links and number of members is low – in other words,                           number of members needs to be at least 6 digits to get reasonable results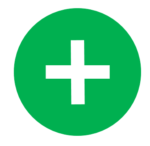 Potential of getting traffic for a reasonable price (cheaper than through ads)
Great idea for sharing content
You can gain points by sharing other members content
Who is Traffic Ivy For?
This Saas product is mainly intended for newbies. I have my doubts if some intermediate digital marketer would join such platform.
In my opinion anybody can join and try it out. In fact since it is a ClickBank product, you have a 30 days guarantee money back.
Traffic Ivy Tools & Training
We are going to take a look inside of the membership area. It is designed pretty well and user-friendly. After login this is what you see: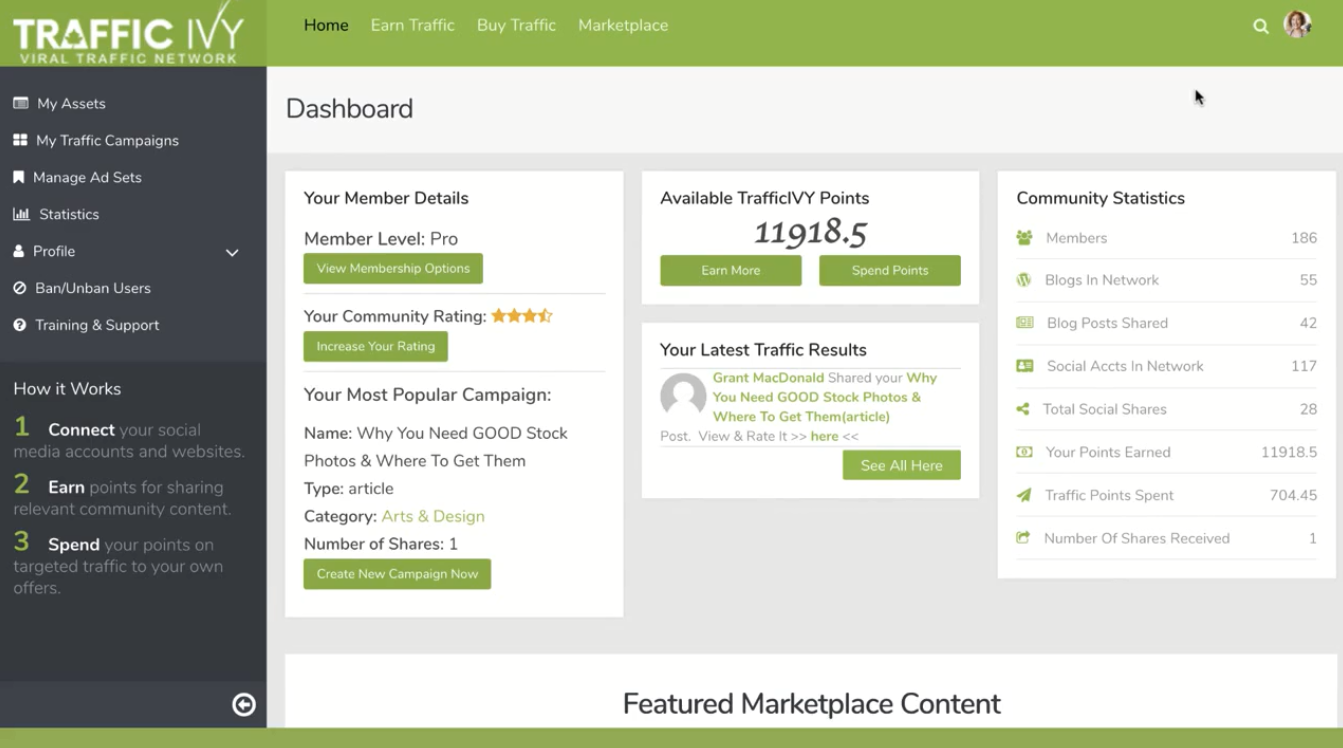 On the left hand side, you have a navigation menu. In the middle current Dashboard and on the right hand side you see community statistic.
What is interesting to check is the number of Members. Also the number of shared entities.
First think you want to do is to create your own campaign.
Go to My Traffic Campaign – here is the the area where you fill out the requested fields, such as
Campaign name, description, you can upload image, set your category and so on.
After that you can choose the type of content you want to share. You have 4 options:
Article – You already have a piece of content, on your blog or website
Social – Content or short post coming from your Facebook, or other social platform
Video – For example your video from YouTube
Advert – This is a banner. That might be uploaded on other people's website(s)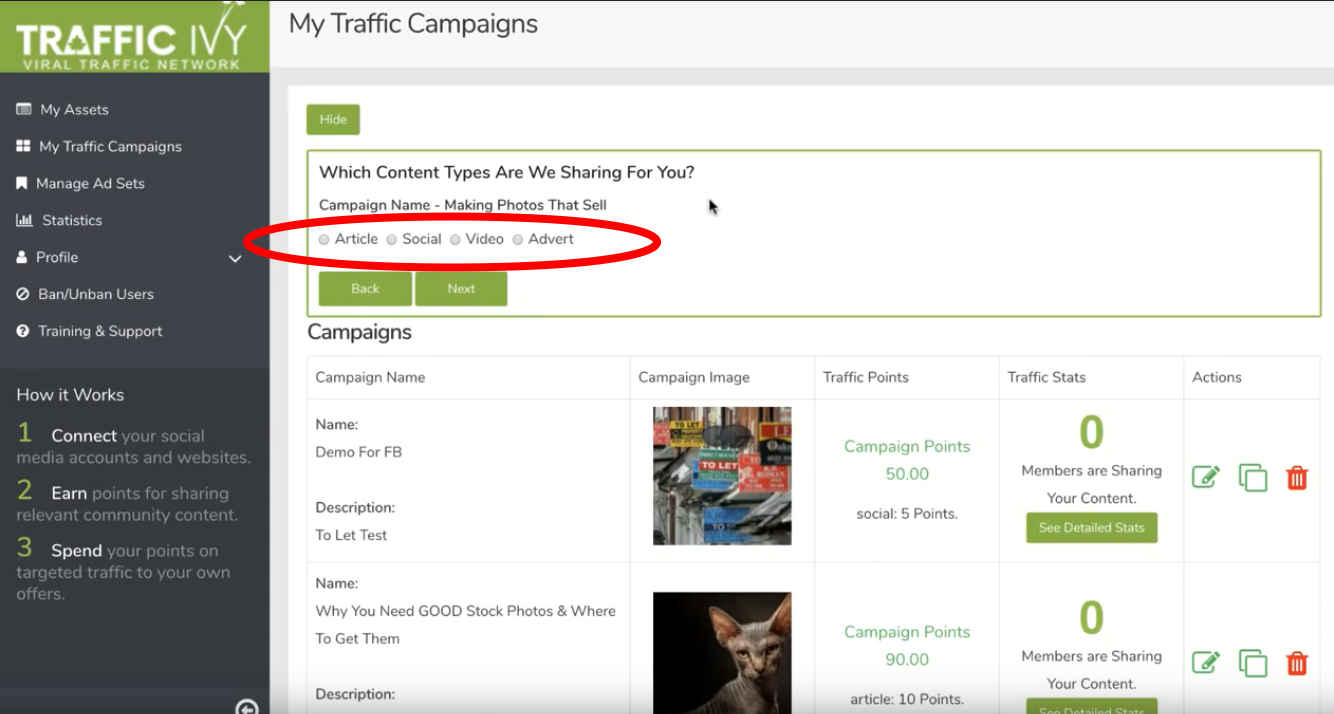 Choose one and continue as prompted.  After the Next, you can even choose " Social"  where you have more options regarding specific social sites; Besides Facebook you can choose Twitter, Reddit, Pinterest and LinkedIn.
You can then modify the content for each social site separately.
Once you completed you click "My Content is Ready"  – here is where you choose how many points you want to spend on your campaign.
Your campaign is now available in the Market Place Area.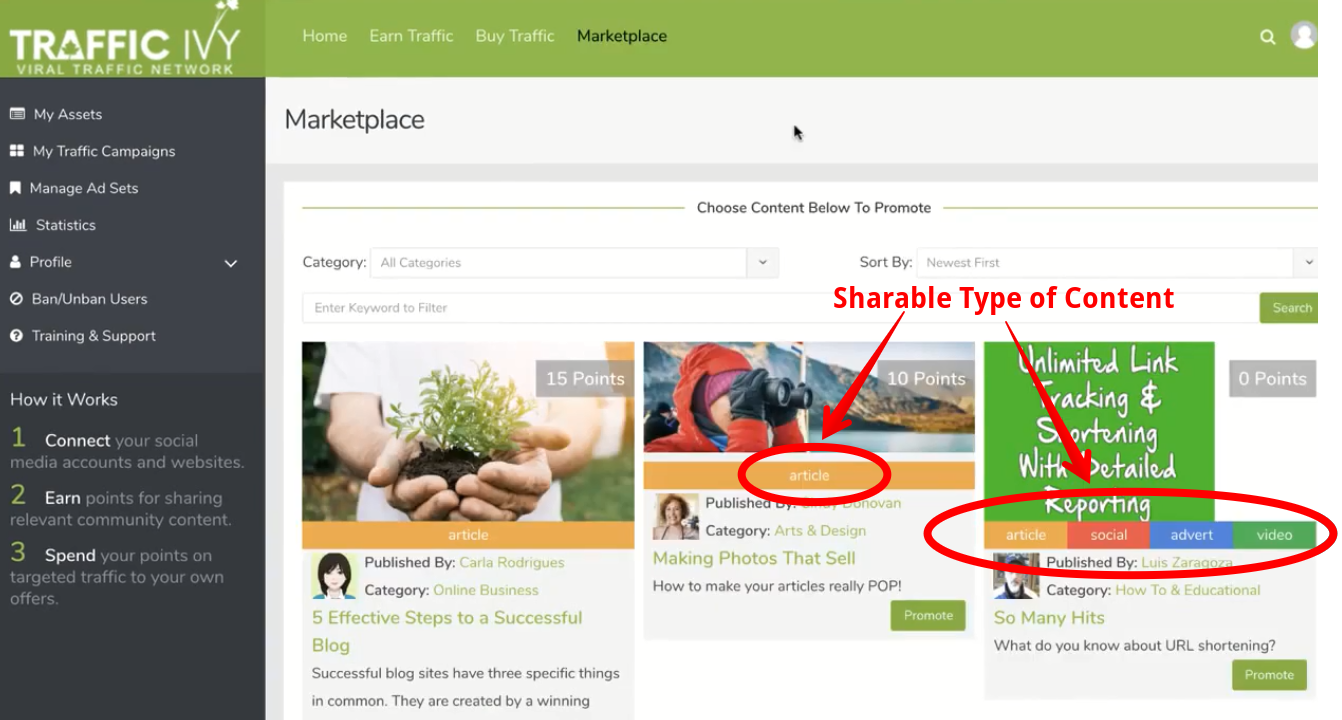 In the marketplace you can choose the campaign according the category. Some campaign has only an article to share, some has all the options including social, advert and video.
Traffic Ivy Support
Support comes with the 1st Upsell, called OTO (One Time Offer) where you can chat with support team via Skype.
Traffic Ivy Price
Price structure seems to be pretty straightforward. At least at the beginning. As you see from the screenshot, the advertising price starts something below $20. Little marketing trick you are familiar with, is the "discount"  you get – instead of $27 you can get it for $19.97.
The truth is though, that Cindy started to launch her product few days before Jan 29th with following prices:
For $9.97 you would get 2,000 traffic points
For $29.97 you would get 5,000 traffic points
For $49.97 you would get 10,000 traffic points
She might launch the product again, we do not know when…
But for time being these are the prices:

Upsells
And here we come again – Upsells. Yes there are upsells, and in fact 4 of them.
1) First upsell is called Traffic Ivy Pro Subscription.
The price range goes from $27 to $47 a month!
We can have a look at Cindy – how she introduces the 1st upsell.
In order to keep the video short I decided to outline the benefits – so, here is what you get
Regularly added bonus traffic points (Gold: 5,000/m, Platinum: 10,000/m) – You can use them to make sure that you never run of the traffic

Earn more points per share – Pro members get twice as many as regular members

Access your points faster (for overall/network security/integrity of the system, when points are spent they go into an escrow type holding place.  Regular members need to wait up to 24 hours to receive points, based on their community/star rating. Pro get theirs in 1 hour)

Add more assets – Remove the limitations and add more blogs and social media websites.




(Regular = 10, Gold = 50, Platinum = unlimited)

Premium support via Skype – Get direct access to the support team via text chat on Skype for faster help. 
2) Upsell- Traffic Ivy Kickstart Bundle
The price is $97. And here is what you get:
Fully hosted WordPress blog with built-in monetization, including 5 fully managed landing page systems.
You may access to WordPress plugin which allows you to connect to your blog and automate traffic and content in two powerful ways:
3) Upsell – Traffic Ivy Agency

Price $197
You can create unlimited additional accounts with the ability to distribute your traffic points to any of these additional sub accounts.
4) Upsell – Traffic Ivy Re-seller
Price $297
Now you can sell unlimited number of accounts and earn 100% of future funnel sales.
So if I count correctly we might end up paying $685, without any real additional value. You are still limited with the number of members and their willingness to share your content.
As it looked quite OK at the beginning, it does not look that promising after we have gone through the upsells structure.
My Final Opinion of Traffic Ivy
At first it looks like a good product. And I even believed, it was meant with a good intention. (call me naive 🙂 )
Anyways, truth to be told, I have my doubts whether it will work out as introduced.
Well first of all, in order to share some kind of content you need to have that content at first place. Once you have that content – you can create even more posts, articles. With a proper training you can learn how to "attract" Search Engines, but most importantly, how to attract the visitors coming to your page.
That is free traffic to your site.
You are free to share your blogs on social medias, you can join Facebook Groups with similar niche and share your content over there – for free.
Same thing with Twitter, Reddit, Pinterest.
You can create short video and upload it on YouTube.
You can do all of it, without such software.
Traffic Ivy at a Glance…
Name: Traffic Ivy
Website:  www.trafficivy.com
Owner: Cindy Donovan
Price: from $19.97 to $685
Overall Rank: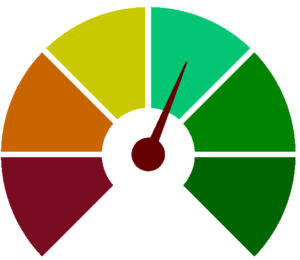 VERDICT: 
Another ClickBank product which is is legit, although be aware of these upsells.
Legit, But:
Think about the product – The intention is not bad. But the practical application is different. Well, most likely no experienced digital marketer will sign up for such product. The sharing of content is not bad idea, but if there are mostly newbies, what kind of content you dare to share. Is there really a quality content you can share with you friends?
And on the other hand, where your content might "end up".
As a digital marketer you know, that in order to succeed you should be involved in one niche only (one at a time). You create content regarding this niche. And yes you want other people to read your content and eventually buy from you (by clicking at your affiliate link). But people who are not interested in your niche will never buy from you.
In Traffic Ivy, you have the option of choosing the niche – but the structure of niches is not narrowed down enough. The chance that someone will buy through your affiliate link is low. So I believe there must be something like 1,000,000 members to have this work.
Lets keep an eye on this product, to see if the number of members keeps growing.
In meanwhile you can take a look at other online training platform – totally free (to be precise – You have an option to use the platform as Premium Member for 7 days. After 7 days your account is still valid and free, but with limited options).
I am curious what you think about Traffic Ivy and let me know if you have any questions regarding Cindy's product.
Please follow and like us: