Content is king!
You have already heard this term right? You are probably also interested in whether you can make money by writing? The answer is, yes you can. There are also many platforms available for you that can teach you how to write better.
I have found one particular product on the ClickBank site and it is called Writing to Wealth.
As of this writing, I can tell that this product has been around for about a year.
Their website www.writingtowealth.com has been created in 2011, but it does not mean that it had one owner only. Significant traffic to the website started somewhere in the summer of 2018.
In my experience with the ClickBank product, I must say, that there are many misleading products and based on different opinions many of them can be called scams.
So I was wondering whether Writing to Wealth is a scam.
We will check for who exactly this program fits the best. Also by looking into the member's area, we will determine how much value we can get and of course, what is the cost. Taking into consideration that it is a ClickBank product I assume a couple of upsells here as well.
Name: Writing to Wealth
Website: www.writingtowealth.com
Price: Advertised Price $12 + Upsells
Owners: N/A
Product Overview
Writing to Wealth promises you that you will get access to many hottest writing jobs online. On top of that, you will get a step-by-step tutorial where you will learn how to start and how this will make you the highest-paid writer online.
Well, to me such a claim is a little bit of exaggeration.
Here are the steps, how you should start:
Step – Join Today and get instant access
Step – Browse 1,000's of available jobs
Step – Claim the Job, submit your work and get paid
With this product you are promised to get paid:
to write short articles – from home
to read and respond to emails
to edit and proofread written content
to review websites for inappropriate content
to write blog posts
What I find really misleading is the "proof" they state on their sales page, saying that somebody (maybe the owner or whoever is behind the product) got his first payment $325 for a first writing job.
If you are a newbie, it is very hard to get hired for such a job, not mentioning such a profit.
This brings me to the 3rd step I have mentioned above, the "Claim the Job" part.
In reality, you don't just claim the job. You make a request for a job. Especially when you just starting out. You are new in the field, and you do not have the authority within the community yet. So the best thing is to start with smaller jobs and build your way up.
So this 3rd step is oversimplified. It does not explain to you how it really works. They just want you to get the product and that is it.
The Good & the Bad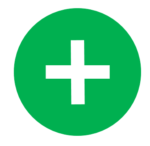 Price $12 (after 2 downsells)
Money-Back Guarantee
n/a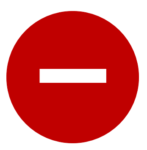 No training whatsoever (Platform without training)
Exaggerated claims regarding income
Owner not known
Who is it For?
As with many other ClickBank products also in this one you are told that everyone can start with writing a job and get paid – well, almost everyone since they have some " requirement". The reason I use brackets is obvious from the following list:
minimum of 18 years old
must have access to the internet
must have a minimum 1 hour a week to dedicate to writing
ability to follow directions
commitment to complete the writing job
some assignments may require previous experience
As you see, it is not difficult to join their program. But of course, they want to show you that they do not accept everybody.
Their offer changes depending on the location where you are. If you are in France, they say that they prefer people lining in France. If you are located in Australia, you will see that they prefer people living in Australia. It changes according to your IP address. This is another aspect of a cheap marketing trick.
As hard as I was trying to find out who is the owner, I just could not get into that information. Why is that? Why would somebody offering a "great product", need to hide…
Writing to Wealth Tools & Training
Inside the members' area, we see the welcoming page and an invitation to read their tutorial about how to get started. They listed a webpage that supposedly is a brand new online marketplace and it is called HireWriters.com. You may get paid $20 for each article you write.
– Actually, that is a bit different value than the $325 mentioned on the sales page.
Anyways, at the bottom, you then see the 4 different menus.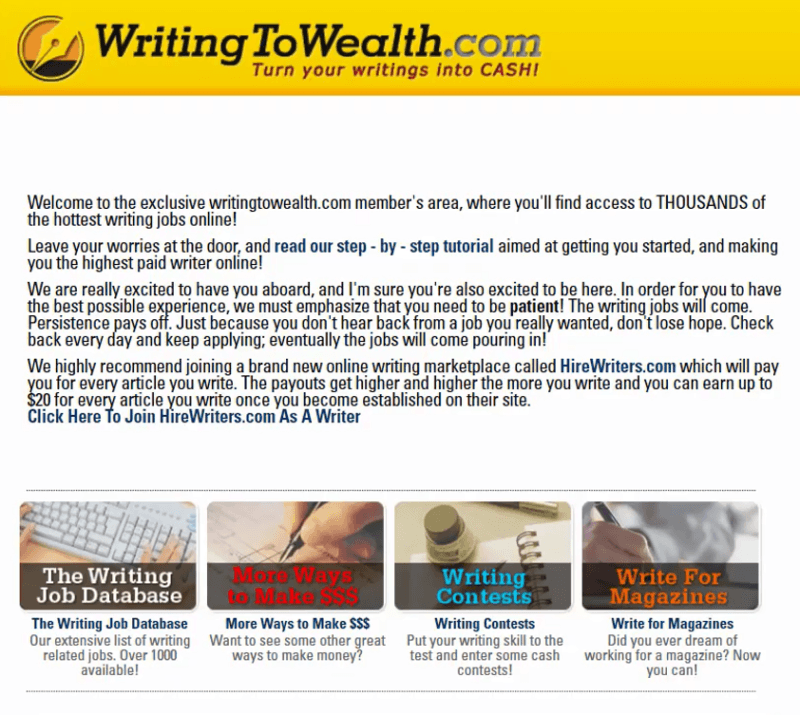 1) The Writing Job Database
– You can find here the most recently added jobs. It is like a database of jobs.
Such a database of jobs you will easily find on the following pages. Just sign up there for free, specify your field of interest, your credentials and you good to go. No need to waste money on "Writing to Wealth"
Freelancer.com
Fiverr.com
Upwork.com
2) More Ways to Make $$$
– This is just a list of other ClickBank products you can sign up for. This section has nothing to do with Writing to Wealth. Well, to be precise maybe it does -> if somebody signs up for a product listed in this section the owner of Writing to Wealth will get a commission.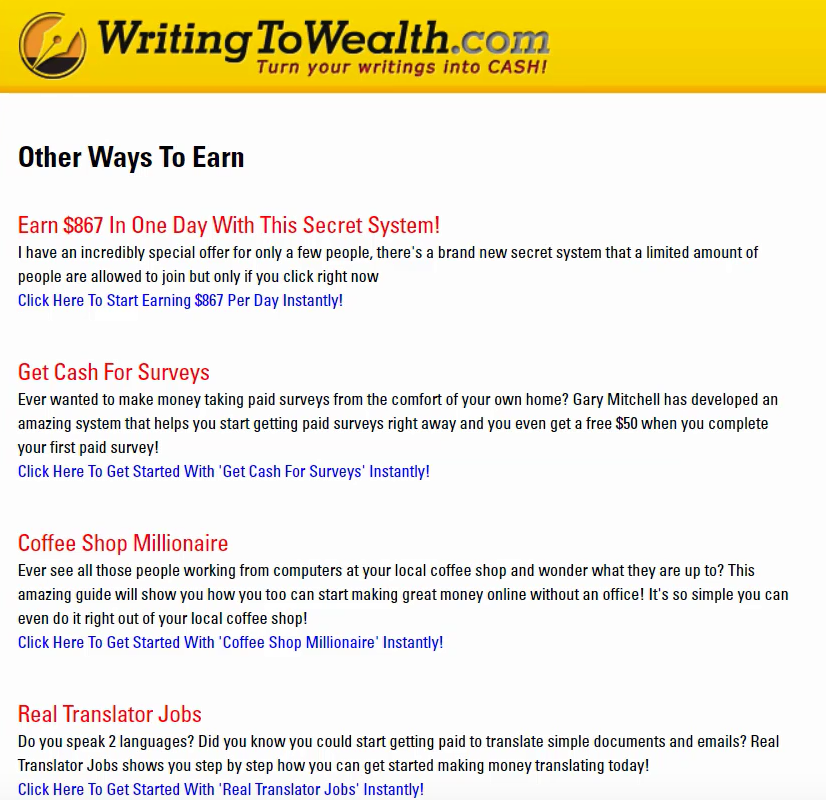 There is nothing wrong with that – but it just shows you that they do not care much about your writing.
3) Writing Contest
– You can submit here your best stories, research papers and you may win some prizes.
4) Write for Magazines
– Here is a list of magazines you can send your work to. It says, that "…resources of magazines that will publish your work and pay you big bucks!"
First of all, if you are a skilled writer, you do not need this platform called Writing to Wealth. Secondly, if you are a newbie, these magazines will not hire you and will definitely not pay you up to $500 for every article.
Either way Writing to Wealth is not being helpful at all.
Then you have these bonuses, which are the upsells. With the bonuses you should learn how to write articles twice faster and some kind of software with templates. With the second upsell/bonus you might learn how to outsource your writing jobs so other people.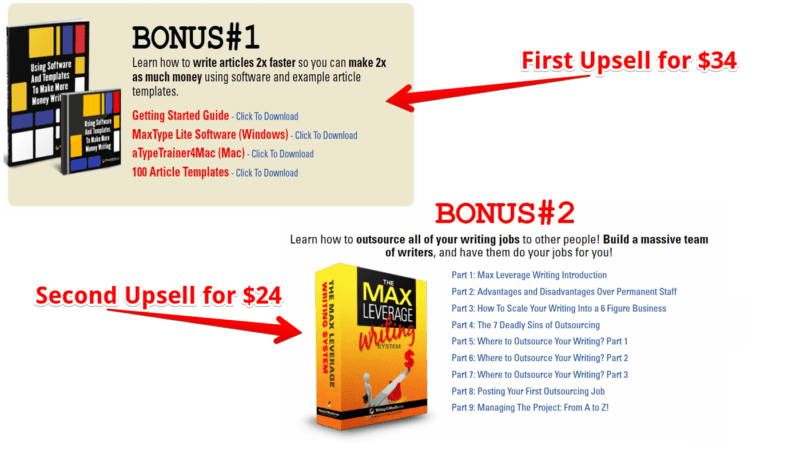 The biggest flaw I find with this "product" is that they do not have any training platform where you can improve your skills, or even worse where they can teach you how to write an article for a website.
If you are interested in building your online business, the very 1st step you want to make is to get a website. Then there are some basic steps you want to follow. Like for example, when it comes to content creation, one of the most crucial things is keyword research. There is not a single word mentioned on keywords in the entire platform.
Support
They have a section for support with their email address. They ask you to be patient since the feedback might take up to 24 hours. I have not tried that so I am not sure how that really works.
Writing to Wealth Price Structure
The front-end price is $34. But if you try to leave the page, they offer you a discount to $24. If you try to leave the page again, you get the final discount price, which is $12. OK, that sounds like a really good offer.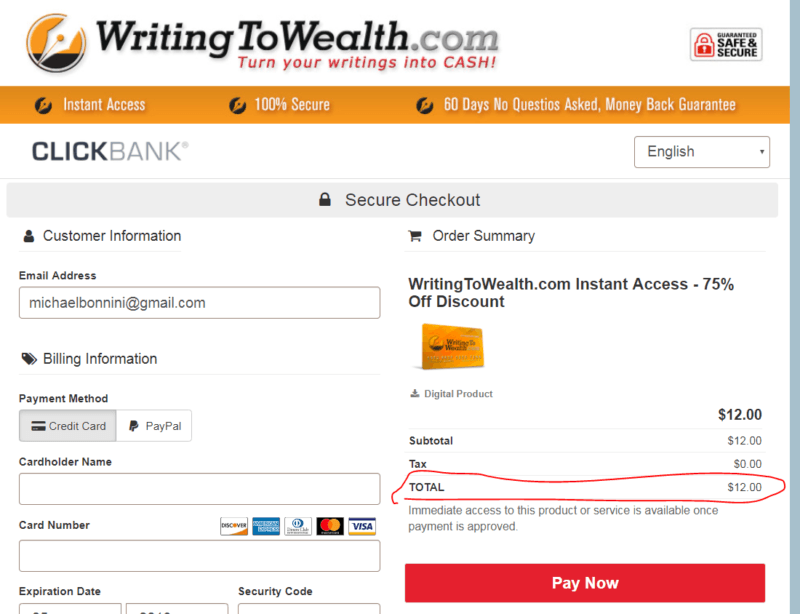 The thing is that once you are inside the members' area, you will have a couple upsells waiting for you.
And the way how these upsells are structure is really sneaky.
What I mean by that is that you really have to be careful where you click. They all are just one click upsells, so once you click on them – BAM you're charged.
Here is the structure they reveal for their potential affiliates:

That is right, you won't even be notified.
My Final Opinion of Writing to Wealth
It is very simple. You can waste $12 for a bunch of lists with jobs. You get no training, no guidance, nothing. Then you have these upsells with no value at all.
Why would anybody pay for such a thing? Just go to the website Fiverr.com, sign up, and check the available jobs. It is for free and it is legit.
In case you are interested in how to educate yourself, I think I have something for you that it is worth trying.
Why?
Here are the reasons:
You can get started for FREE (just use your email)
The most helpful community of more than 300,000 active members from all over the world
Comprehensive training for beginners (and also intermediate marketers)
Website platform
You can read the review of this particular platform to find out more.
Writing to Wealth at a Glance…
Name: Writing to Wealth
Website: www.writingtowealth.com
Price: Advertised Price $12 + Upsells
Owners: N/A
Overall Rank:

VERDICT:
I do not recommend Writing to Wealth at all. Even with the downsell of $12 bucks you literally gain nothing. Nothing that you couldn't find for free.
If you enjoy writing, then you can join a quite different platform, where you can learn how to build a website, how to drive organic traffic to your website, and how you can monetize the traffic.
It is called Wealthy Affiliate. It is not for free, but you can join this platform as a started member for 7 days – No Credit Card Needed. After this period you can keep your free account, but you will have most of the features locked.
To unlock them you would have to become a premium member and the cost is about $1 a day if you pay yearly membership.
Let me know in case of further questions, I will be more than happy to help you out.
How to Get Started with Affiliate Marketing Business?
I have been a member of Wealthy Affiliate since late 2017 without a prior marketing experience.
Beginning of 2018 I have learned how to build a website that drives traffic and makes sales.
Since the summer of 2019, I am a full-time internet marketer and I work from anywhere I want, whenever I want.
Training within Wealthy Affiliate teaches how to generate a consistent income in the long run.