I am glad you are doing your own research on HyperFund.
First of all, let me tell you that I have no intention of selling any HyperFund product/membership to you (assuming that there are some products).
This is going to be an unbiased review of their website/company where you are going to find out
What is it?
How does it Work?
Whether or not HyperFund is a pyramid scheme
How much does it cost?
What is the earning potential?
So by the end of this review, you will know the answer to your question, Is HyperFund a Scam?
Update:
I have reviewed the HyperFund back in November 2021. Since then the company/website doesn't exist anymore.
they have changed the name, and also the domain, but in principle, it is still the same scheme.
It is not called HyperVerse.
Let's get started.
Disclaimer (an Official One) :
Please note, that I am not a member or an affiliate of the HyperFund.
This review is based on research and information available online in the public domain. 
Any recommendations and conclusions are only opinions and may not apply to all persons or situations.
HyperFund Summary
HyperFund claims to provide a decentralized financial infrastructure for digital currency users.
You can become an active member once you purchase one of the packages using their currency.
It is said, that you get passive rewards of 0.5% of your purchase per day.
The thing is you have to stay in the game for 600 days in order to get the 300% return.
There are other ways how to generate income with HyperFund and that is recruiting.
That's right, HyperFund operates as an MLM company and deeper research shows that it has a lot of signs of pyramid schemes.
The founders of HyperFund have a shady history – meaning they already were involved in Ponzi Scheme(s) that have collapsed.
Now, concerning the HyperFund there are several warnings issued, by the Indian Government, New Zealand, and the UK.
In the UK, there is a warning that HyperFund may be providing financial services without any authorization.
Therefore it is recommended to stay away from HyperFund.
In case you are interested in trading, you can check how Forex Signal Works.
What Is HyperFund?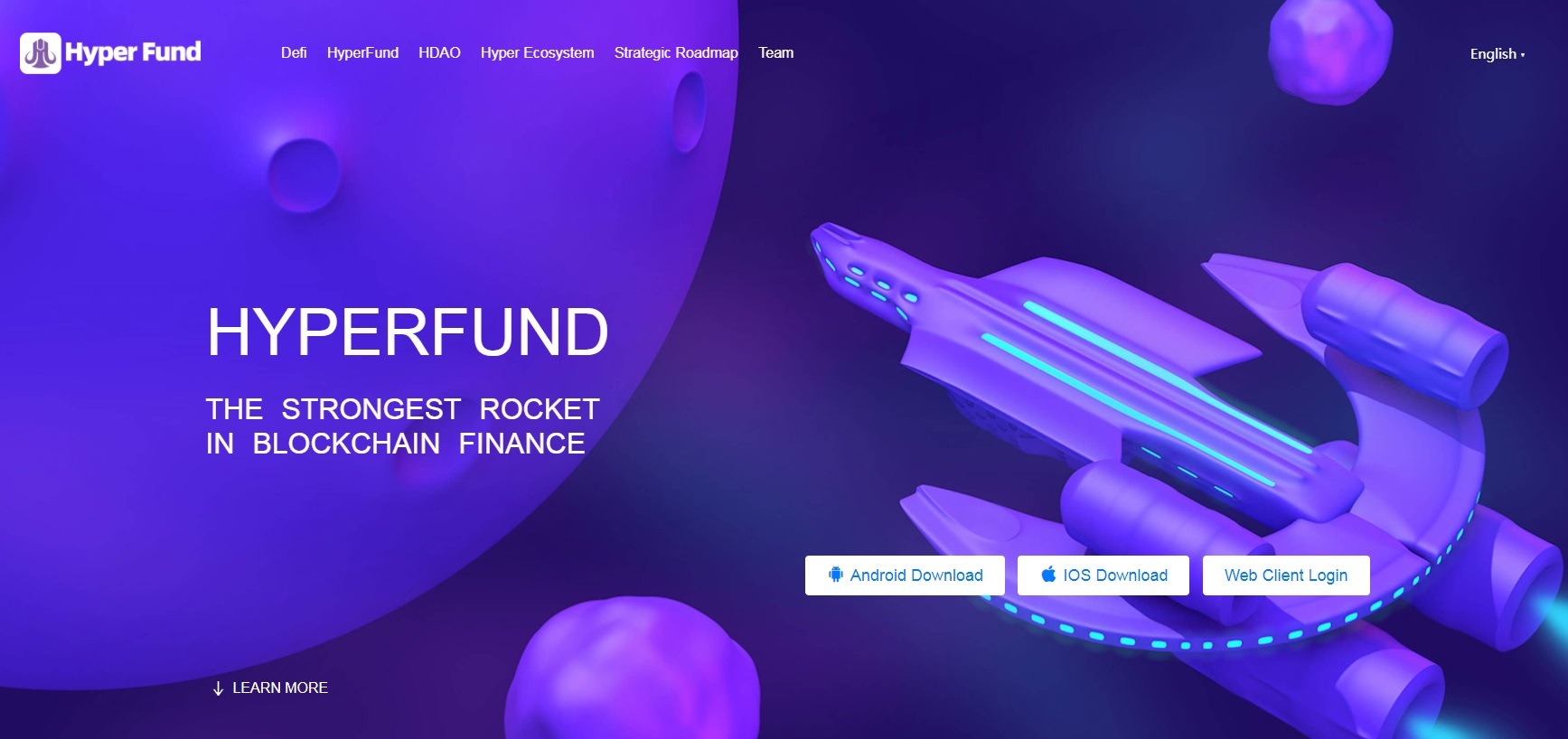 As the name suggests, this is a fund. So if you have extra money you want to invest, this might be a good opportunity since they offer a higher return than regular banks.
In fact, you are told to get a 300% return in less than 2 years. 600 days to be exact.
Is it possible?
Apparently, this company has created a decentralized Finance (DeFi) ecosystem for digital currency users.
Your money is converted into cryptocurrency and then HyperFund invests it and makes a profit for you.
These are just basic information available on their website, but how it really works we are going to find out in a bit.
Also, I want to mention that HyperFund operates as an MLM type of business, using a uni-level structure.

With that being said, there should be another opportunity within the company how to make some extra income.
So you as a member need to recruit a new person that goes below yourself – that is your downline. This structure can go 20 levels deep…
Who Is Behind The HyperFund?
Back in 2014, Ryan Xu founded a company called HyperTech Group.
Mr. Ryan Xu appears to be a successful investor and entrepreneur dealing with Blockchain.
Research shows that Mr. Xu has been involved in pyramid schemes before.
One of the predecessors was a company called (very similarly) HyperCapital. This company has had pretty much the same business concept as the current HyperFund.
However. HyperCapital was shut down.
Their website doesn't exist anymore, either.
With such a history, are we to believe that HyperFund is going to last longer?
Is it really legit?
How Much Does HyperFund Cost?
To become a member, it is necessary to pay at least 300 HU (roughly $300).
A new member can also choose more expensive "packages" for either 500 or 1,000 HU.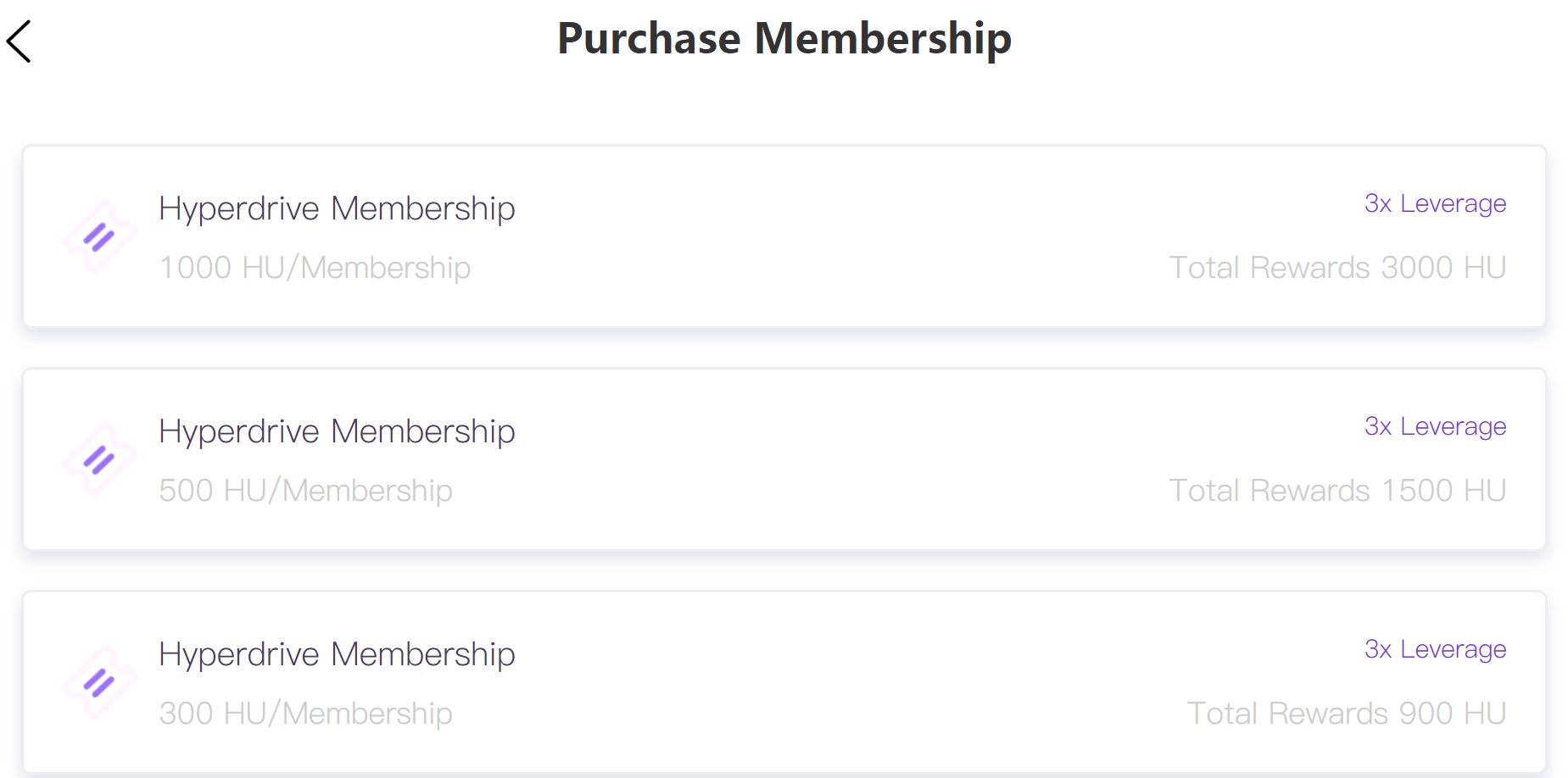 Note:
HU stands for Hyperfund Units. It is payable in USDT (Tether: Source Wikipedia)
Apparently, within 2 days after you paid for the membership, you are going to receive profit on autopilot at a rate of 0.5% per day.
This is supposed to go on until you gain 3 times as much as the initial payment.
Meaning you buy 1,000 HU and your reward is 3,000 HU.
Sounds awesome, right?
And that's not all.
This is the return of one package.
You can have as many packages as you want;
In other words, as soon as you reach 50 HU in rewards you can buy another membership package.
Then these rewards can be exchanged for the cryptocurrency that is available on the HyperFund platform.
Only after this exchange, you can withdraw the rewards to an external exchange.
This might have sounded a little bit complicated, but making 300% on initial investment sounds awesome, right?
If this sounds too good to be true, then please pay attention to the section – How Does HyperFund Work?
But first, let's check briefly their compensation plan.
HyperFund Compensation Plan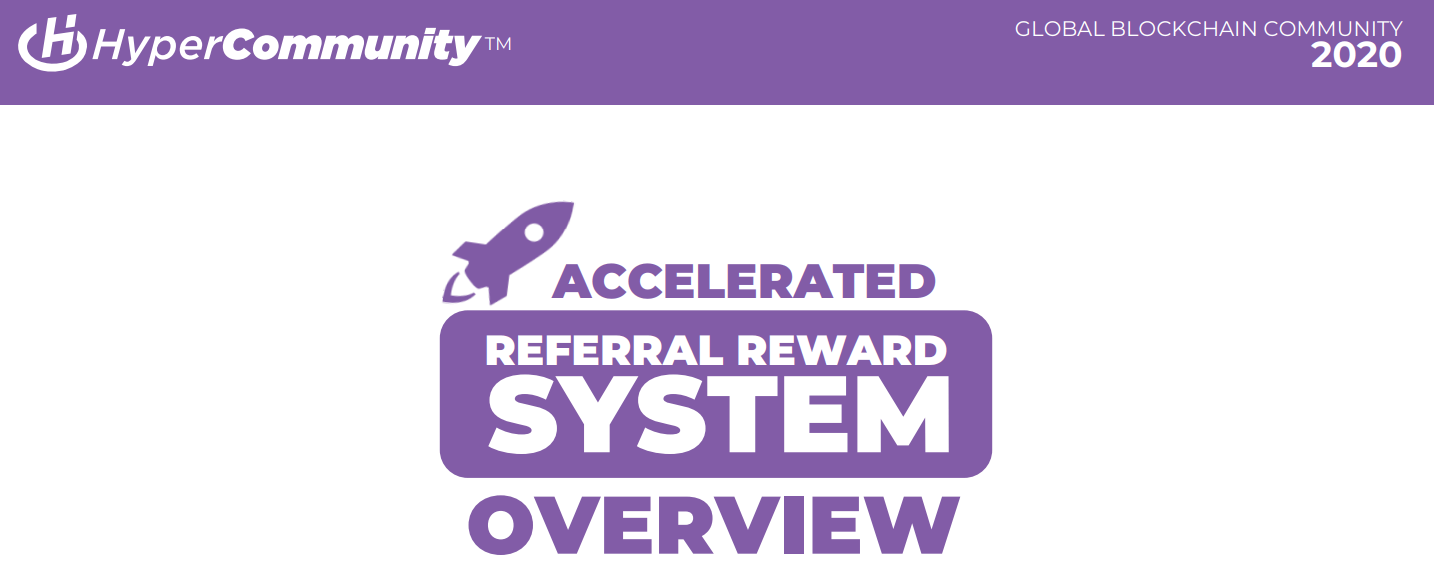 As already mentioned they use a uni-level system. So it is you and you share this opportunity with others.
(sharing is the word they use – it is essential for recruiting).
They become your downline as it is shown in the image below:

You receive rewards from each member that is below you.
And this can go down 20 levels!
The compensation plan is usually very complicated, at least at the first sight.
The bottom line is though, that your team needs to be active for a certain period of time in order to generate income for you.
The more people you recruit, the more rewards you receive.
Some MLMs have 7 levels, some 9, but 20 levels as in the HyperFund case are a lot.
In theory, if you have only 2 members as your direct downline and each of them has again, only 2 members – that means, deep down 20 levels equals slightly over a million members.
If we apply this "equation" to an example of having 3 members – then we get close to 3.5 Billion people.
Do you know where I am going with this?
The bottom line is that this is not sustainable, because the number of members is more than the world population: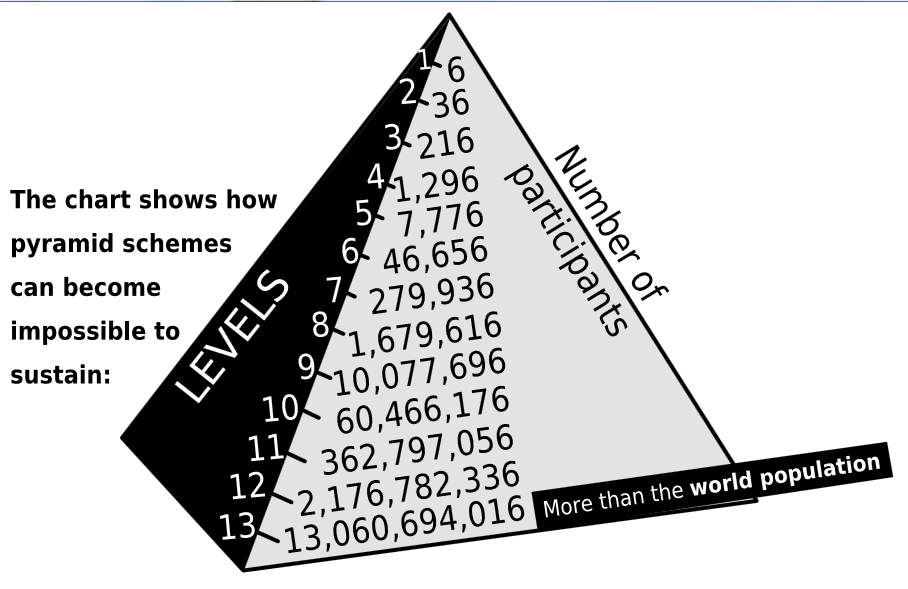 That's why this business model is forbidden.
What if it really works – using realistic numbers?
These numbers always look great on paper, but the reality is different.
Generally speaking, more than 99% of people lose money. That is the nature of this "business" model.
And one more thing regarding the rewards:
Please keep in mind that these are the HU (HyperFund Unit), which is basically useless currency outside of HyperFund.
– We are going to explain this a bit deeper in a bit.
How Does HyperFund Work?
You can log in to the HyperFund back office for free.
The entire back office is made for mobile phones, but it is possible to navigate on a desktop as well.
Although I find the environment a bit strange, that doesn't matter. (It's just probably me).
In order to start "playing the game", you need to buy one of the packages.
We already mentioned that.
Once you paid, your membership becomes active.
It is possible to buy the same package as many times as you want.
I have managed to get to the 99x…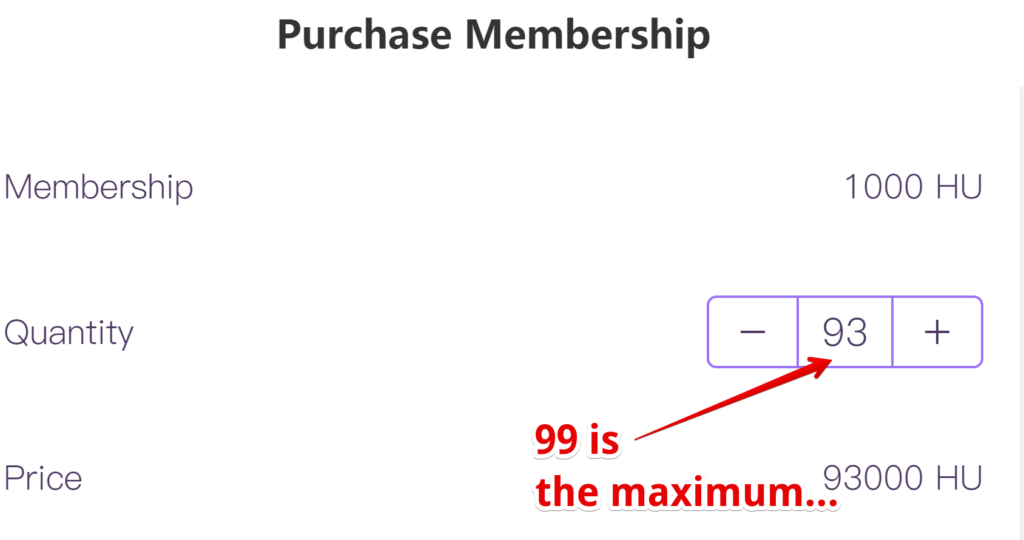 Let's say you pay a certain package and you start getting rewards.
How to Get Your Rewards?
The withdrawal is not that simple;
You need to exchange your rewards (that are in HU) for the actual currency, which is MOF (Molecular Future).
Then you can sell the MOF for USDT (Tether) and then using the USDT you can buy Bitcoin or Ethereum.
Why does it have to be so complicated?
Besides, let's take a look at a graph showing the volatility of the MOF:
This, to me, is very risky, and unpredictable and I would even call it gambling.
Besides, having the history of the founders in mind, one must ask a question:
Is there a real market with capital appreciation?
Research shows that there is absolutely no proof of HyperFund being engaged in trading activity!
Just let's step back and try to see the whole picture.
What are the chances of Winning or Losing?
It is like playing roulette, and I believe you have more chances to make a profit playing roulette than investing with HpyerFunds.
HyperFund Legal Issues?
Well, maybe there are not exactly "legal" issues with HyperFund. Not Yet.
The company is still new and registered only in June 2020.
But there are already major red flags.
And here is the list, very briefly;
HyperFund is not registered to provide financial services in New Zealand
Warnings by UK FCA
"Cryptocurrency HyperFund under government scanner" (source: freepressjournal.in)
There are more and more warnings, so it is a reason to be careful about this company.
Is HyperFund a Pyramid Scheme?
First of all, let's check the typical sign of pyramid schemes.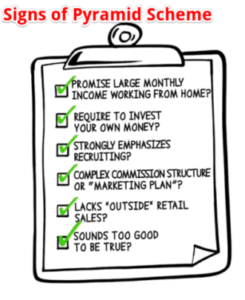 Promise large income in a very short period of time
Requires you to invest your money
Strongly emphasizes recruiting
Complex compensation plan
Lack of retail sales (no product or services to sell)
Sounds too good to be true
Well, we know that HyperFund has no products to sell.
They also want you to believe that you can get 3x as much money as you invest.
In order to multiply your income, you need to build your team.
Let's face it.
Regardless of MLM company, the real money is in the recruiting
On top of that, they don't show any portfolio of companies where they allegedly invest.
So where is the money (rewards ) coming from?
Is it really based on the theory that the value of some cryptocurrency increase over a period of time?
Well, if that is the case, you don't need HypeFun.
Just purchase a bitcoin and wait.
Again, based on the history of the founders, and the signs we have mentioned above, I don't recommend investing in HyperFund.
Watch Out For HyperFund
Despite the facts we have mentioned above, it seems that there are still a ton of people that want to get in. I don't blame them, the concept of quick money is appealing.
Here we see how many people still visit their website and as of this writing (November 2021), the number of visits rises:
The majority of visitors come from the USA, Italy, the UK, South Africa, and Germany.
(Demography changes over time).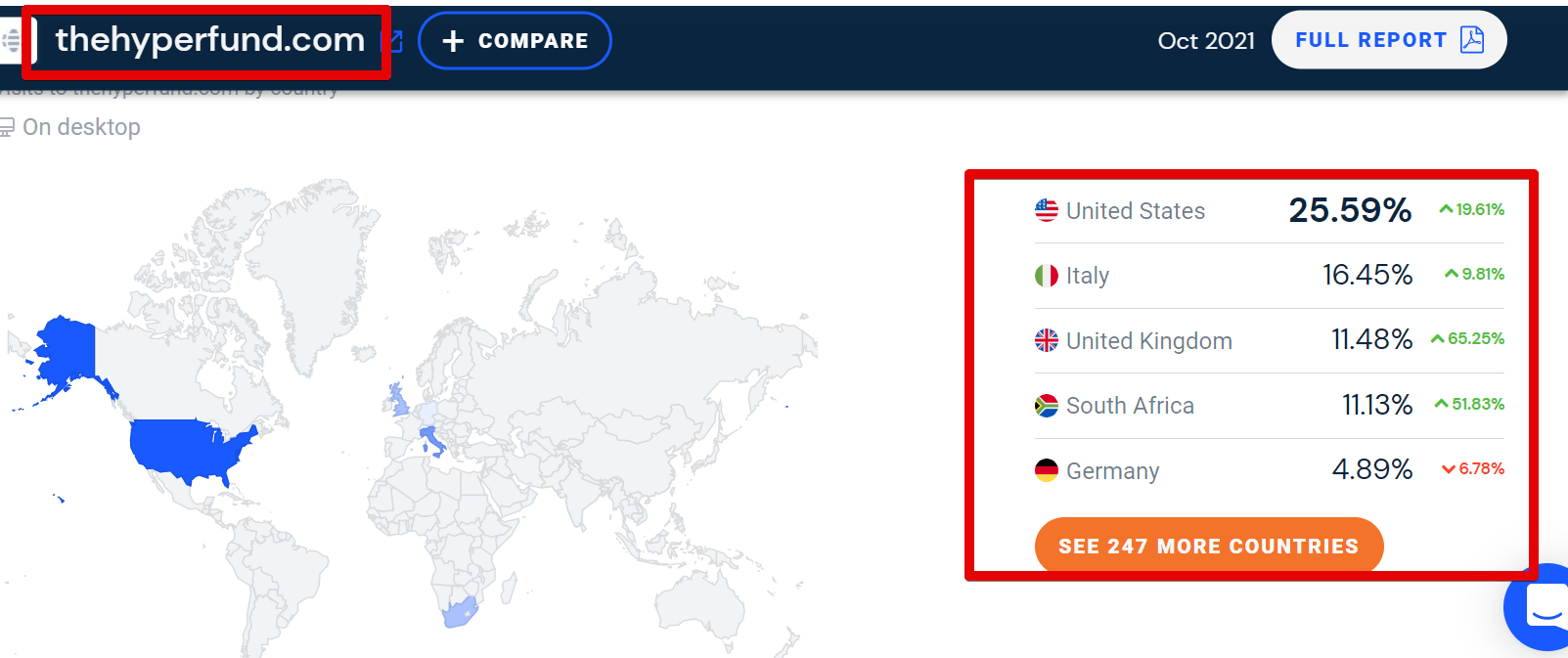 Mr. Xu as the founder of HyperFund targets mostly the western population.
No wonder, for a lot of people living in these regions, an "investment" of $300 is quite affordable.
Especially with the promise of 200-300% ROI, without any effort.
But at the same time, whenever seems too good to be true, then it surely is.
So don't fall for it.
Did You Have a Chance to Check Other Reviews?
There are tons of complaints. And in many cases, people are ashamed to acknowledge that they were scammed.
In many reviews, people point to their family members saying that they were scammed (sometimes we tend to talk about our mistakes in 3rd person, but that's OK 🙂 ).
But the bottom line is that Hyperfund gets your money and never gives back.
And sure there are also positive reviews. F.e. on Trustpilot.
People leaving excellent ratings, are people that have already "invested".
But there are also very negative reviews: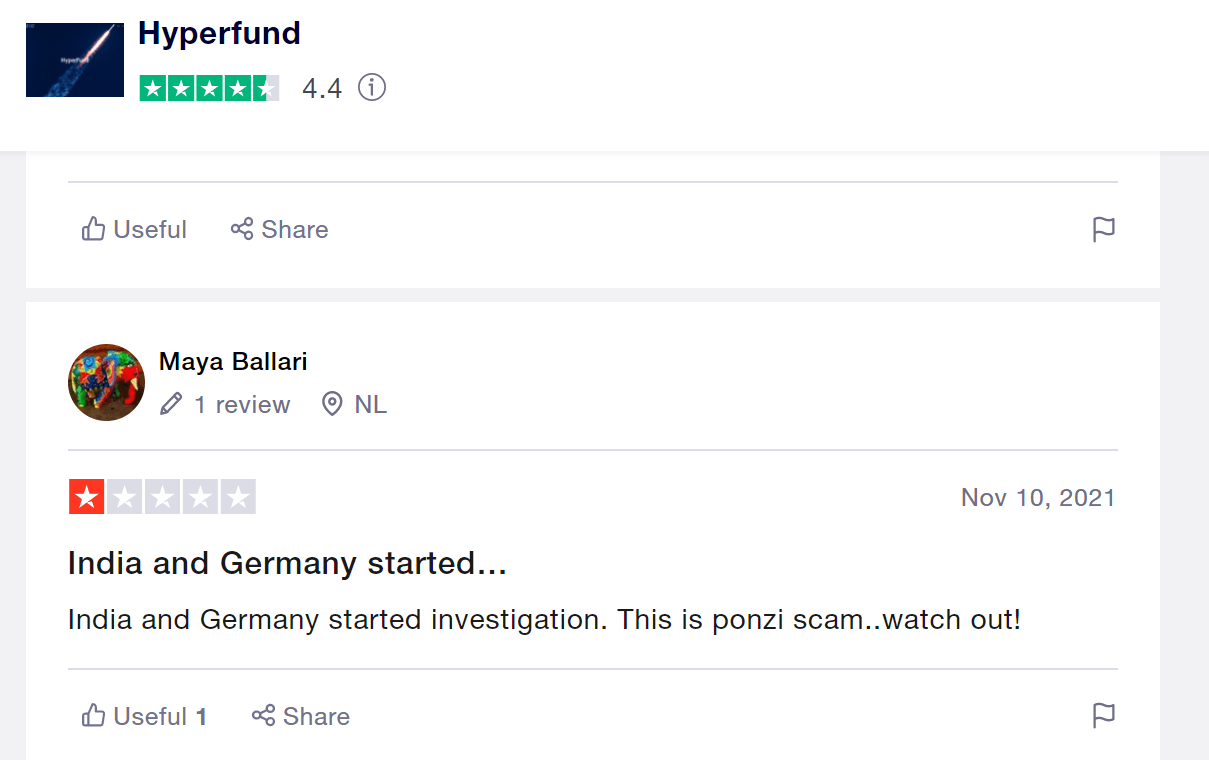 Even though the excellent ones are more than 80%, it would make sense to check the negative ones as well.
April 2022 – UPDATE
I have doubled checked the TrustPilot review at beginning of April 2022 and I was not surprised to see the following: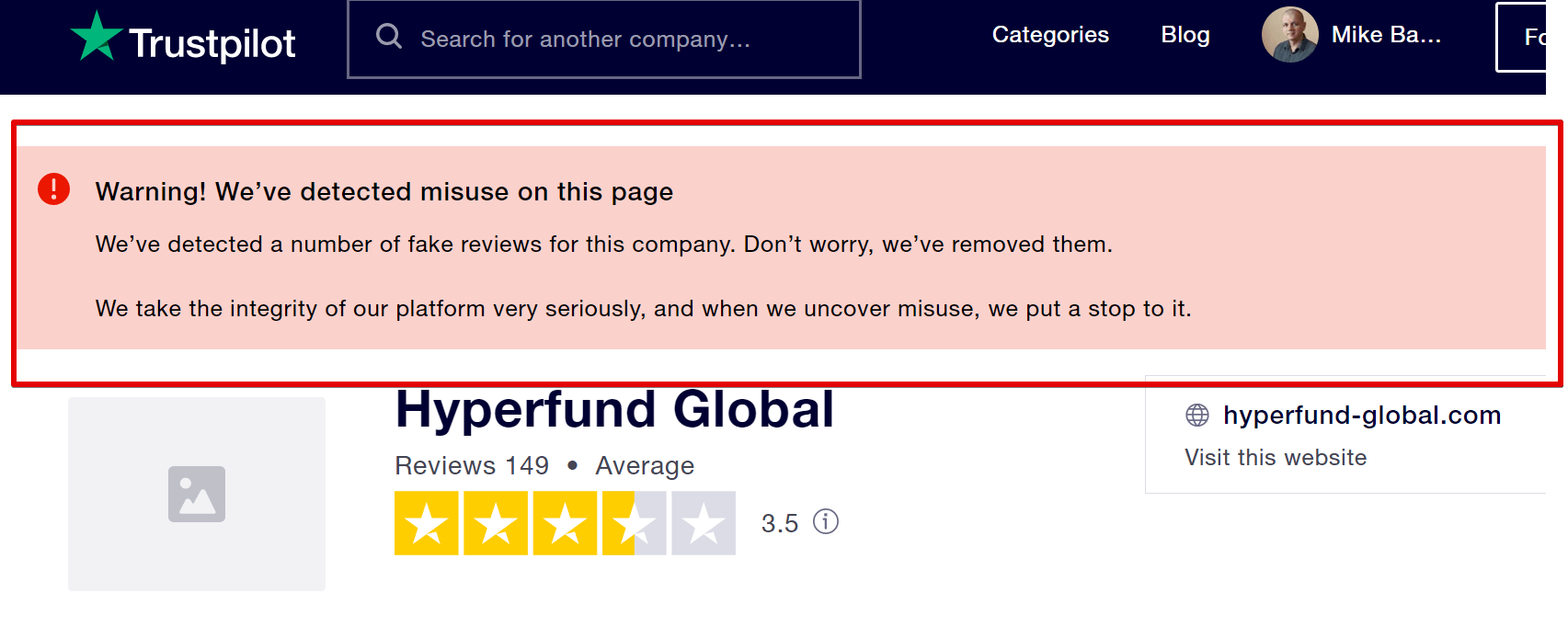 So it has been proven that there are a lot of fake reviews.
They have been removed and the aerate ratings went from Excellent to Average.
Also, have you noticed that there were 541 reviews back in November 2021?
As of today, there are only 149.
With that being said, almost 400 reviews were fake.
And we know by now, that the website hyperfund-global.com doesn't exist anymore.
Conclusion
As a rule of thumb, every investment is risky.
And that applies to legitimate companies.
Let alone a company with shady history (or the founder with shady history).
Think twice before you invest your hard-earned money. Do your due diligence and make sure that the company you want to invest in is legitimate.
A single red flag you find should be a deal-breaker.
In the case of HyperFund, we know that this company is not authorized to provide financial services in New Zealand.
There must be a reason for it; in other words, to me, HyperFund is a No-No.
You probably know that 99% of people involved in any MLM company, lose money.
With that being said, avoid any MLM company that deals with cryptocurrency.
This is a dangerous combination!
Hopefully, you find this review helpful and valuable. Should you have questions though, please use the comment section below.
I will do my best to provide you with feedback within 24 hours.
Thank you for reading
Mike